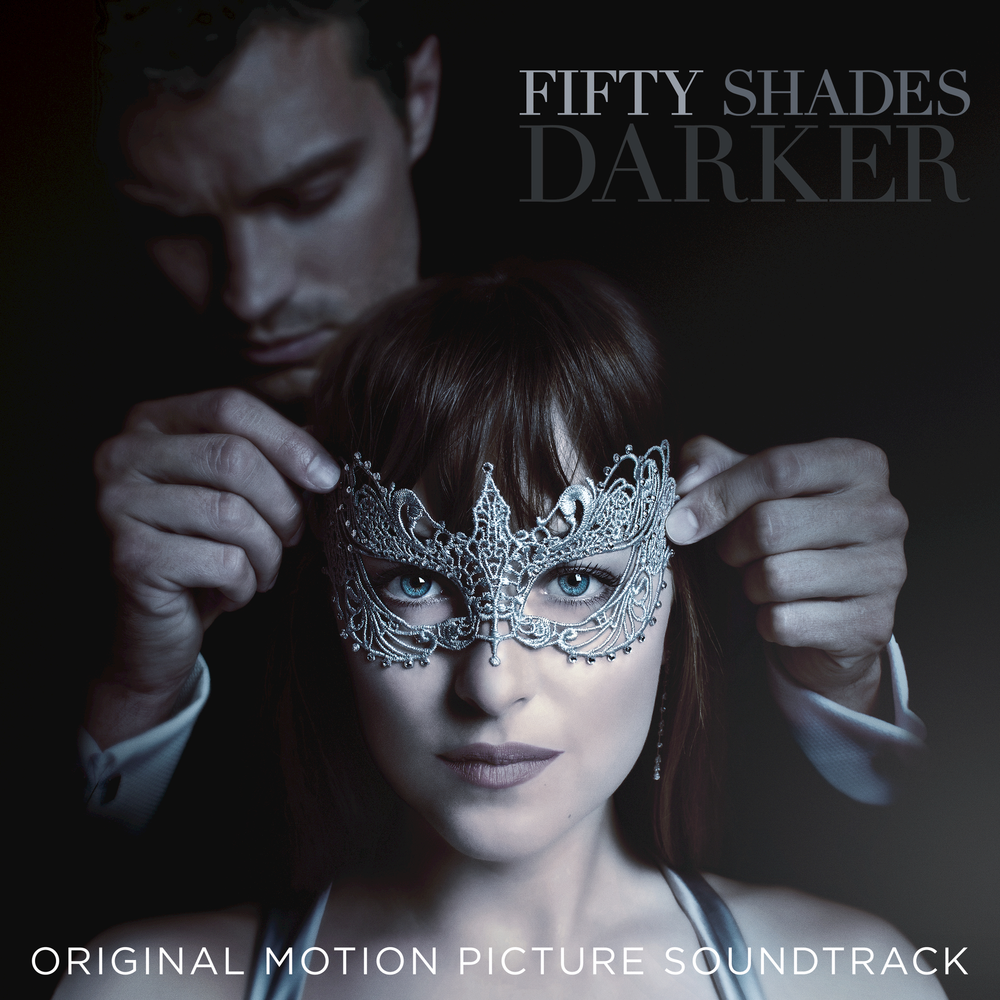 I have been hearing for some time now, that Kygo has had a few new tracks in the work that he has been sitting on for a little while.
Fifty Shades Darker is apparently "the movie" to see for people this Valentine's Day.  My friend went opening night that she heard a, quote, "EDM song during the movie", so I decided to look up the movie's soundtrack.  Turns out one of Kygo's latest release is part of the soundtrack for this movie.  I am not suggesting you check out the movie, but I am suggesting checking out Kygo's Andrew Jackson-assisted track below.
Shoutout to Andrew Jackson in this track.  His voice really carries in this song.  He is able to hit the low and the high notes, working along great with Kygo's beat.
Leave a Reply