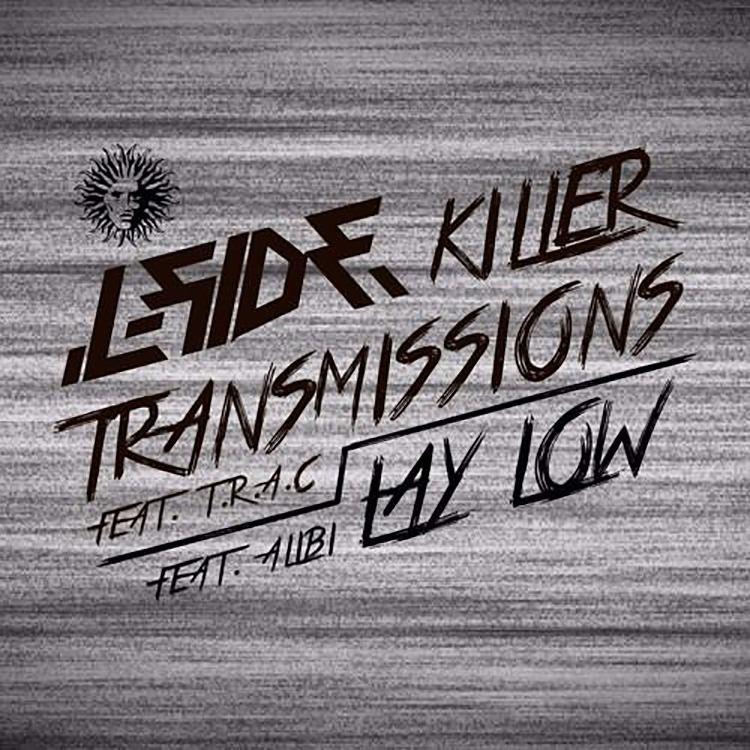 Making its way out in the world right now is the brand new, debut release from D&B producer/DJ L-Side. Marking his signing with respected UK label V Recordings, the Brazilian delivers "Killer Transmissions" and "Law Low."
This is a producer who is clearly one to watch, as he shows some seriously good production on both featured tracks here. "Killer Transmissions" is a fluid, dynamic and dark roller, given added bite thanks to the vocal work of TRAC. "Lay Low" ft. Alibi is a more refined, rhythmically precise offering, but still full of deep energy.
Pick up both singles here. 
Leave a Reply