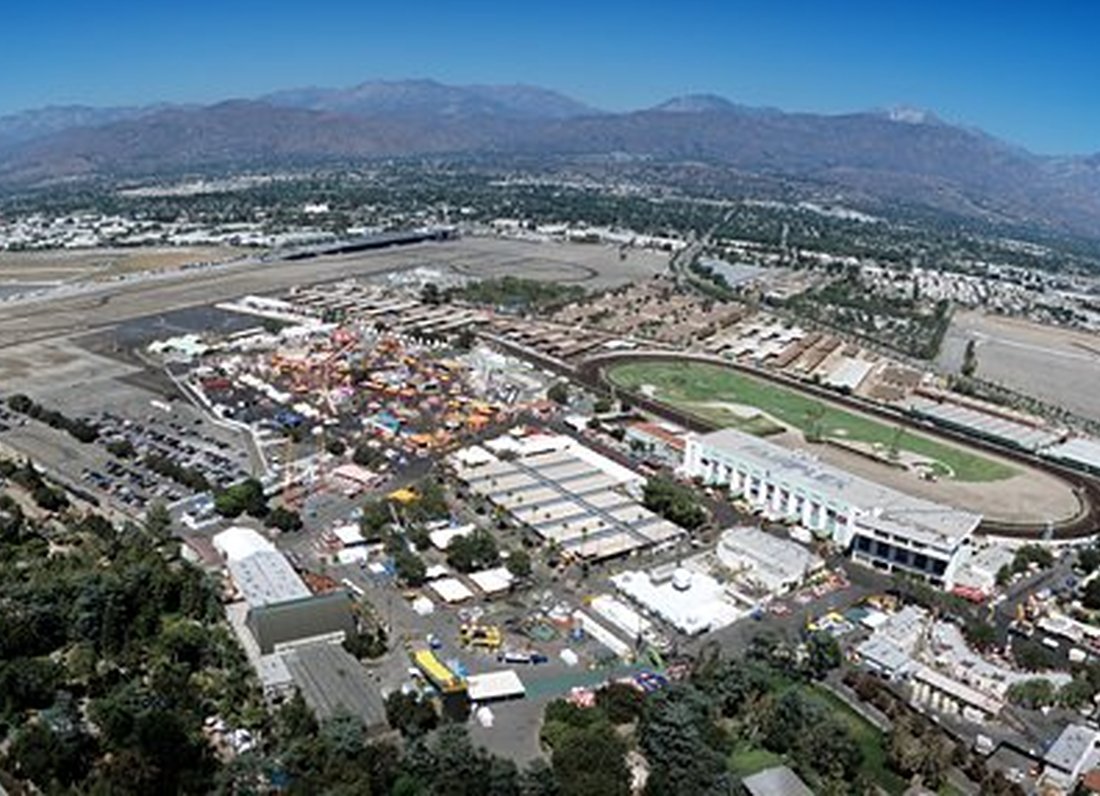 During the summer of 2015 two young women were pronounced dead during a California music festival. The Festival, Hard Summer, takes place in the Los Angeles County fairground of Fairplex in Pomona, California mid summer every year.   The two women were only 18 and 19 years old when found unresponsive during the Saturday of the event. It was confirmed that the 18 year old, who will remain nameless during this, was pronounced dead from a drug overdose narrowed down to being Ecstasy.
Towards the start of March this year, a spokeswoman representing the Los Angeles Fair Association made this statement in an email sent to the LA Times Newspaper, "We are not looking to host [electronic dance music] concerts or related events in 2016." This is in response to several issues stemming from raves and other events that are supervised and promoted by Live Nation Entertainment, according to The Times.
The County Supervisor did not respond positively to the deaths o the young woman, quoted as saying, "If raves are only going to exist when drugs and alcohol are available, then they are no longer welcome in Los Angeles County's facilities."
There is no word, as of yet, if the county fairgrounds will allow any dance music artists to hold events on their grounds, but this gives an opportunity to reassess the issues at hand.
It is important to point out, that LA County does not deserve any hateful words, messages or phone calls. They are looking out of the citizens of their county. Unless there is a way to prove that dance music is not to blame, officials are going to connect the dots. They have evidence to prove dance festivals have high numbers where people are passing out, getting sick, need hospitalization, or apparently dying from alleged drug use.
Situations like this present an issue to us, the people who attend these shows and festivals. Any substance that is used to alter the state of mind can be risky, and as proven here, can really cause backlash from the powers that be.
Now for the part where I act like an old man; Always stay hydrated, make sure you eat enough food to offset anything you may have put into your body, always keep your energy up, and watch out for your friends. We are all in this together. Lets make sure that more areas don't make the decision LA County has.
Leave a Reply