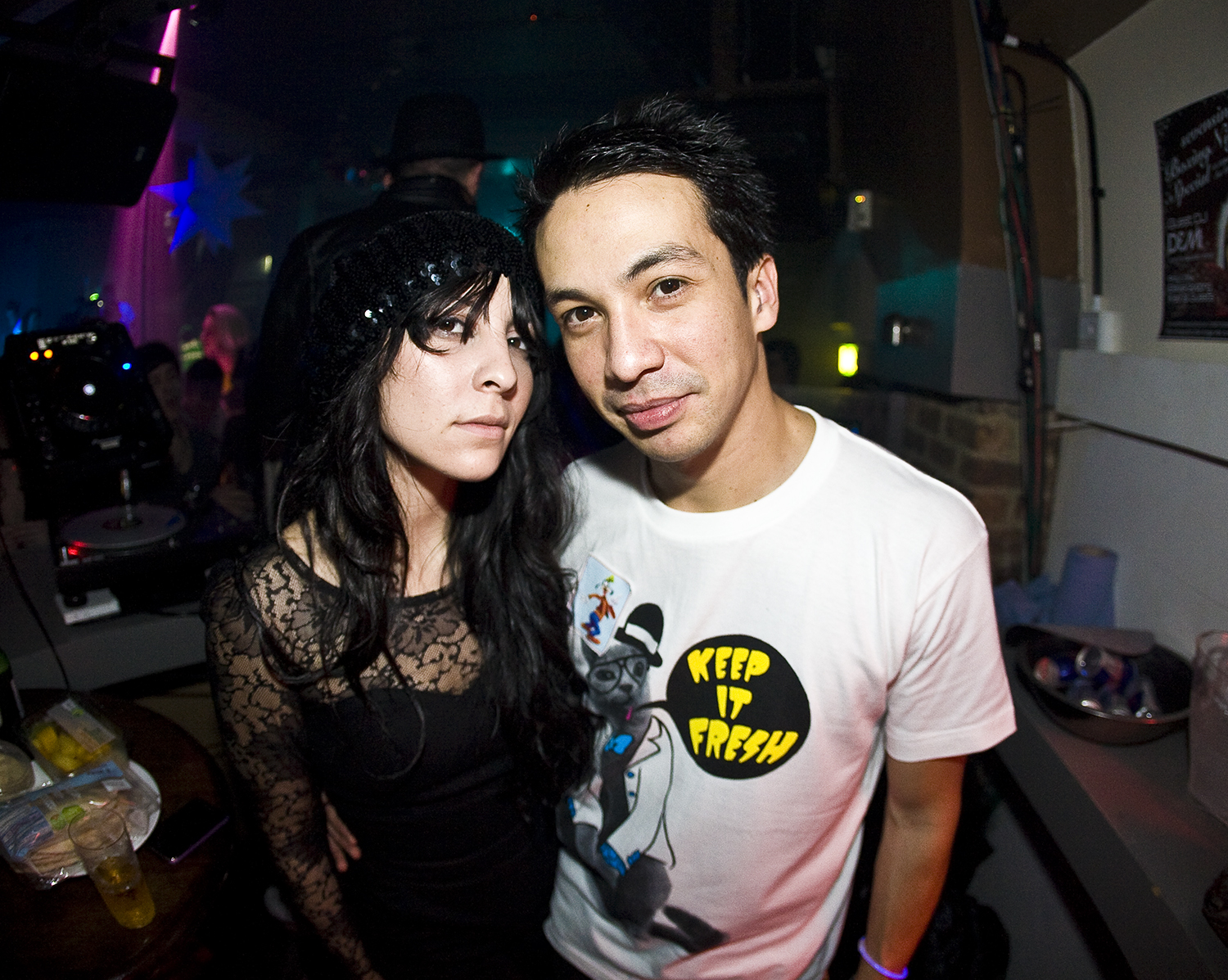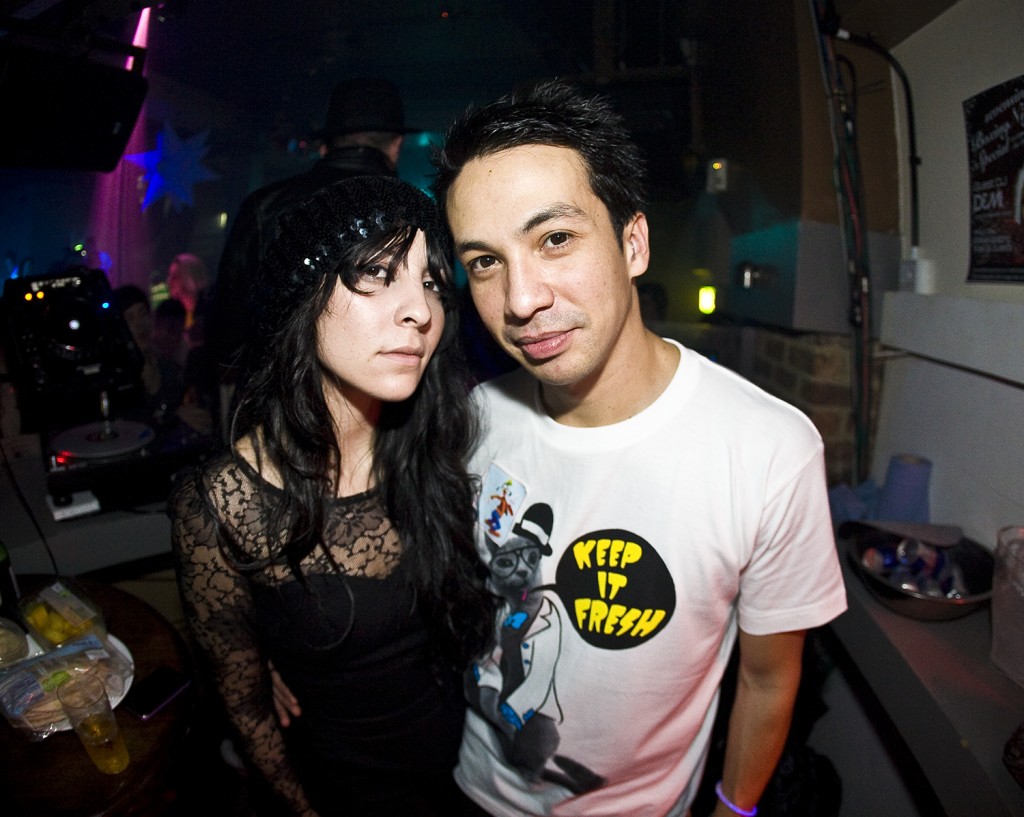 As you know, we wrote about Laidback Luke cancelling his performance at Ultra Music Festival because his wife, Gina Turner was going into labor. Well, it is great to report that everything went well and they now are proud parents to a baby girl! Luke took to Facebook to give the details.
Born on March 29, 2014 at 7p14oz. EvaLina Lucy van Scheppingen daughter of Gina and Lucas van Scheppingen, sister of Jilenko and Marlon.
While there is no baby photos yet, Gina promised we may see one this week! So exciting! Congratulations to the both of you!
RT @johnmefrase: @LaidbackLuke
Born on March 29, EvaLina Lucy van Scheppingen #EDMLOVERSPT pic.twitter.com/m8Z4O88JBx

— Laidback Luke (@LaidbackLuke) March 29, 2014
Leave a Reply