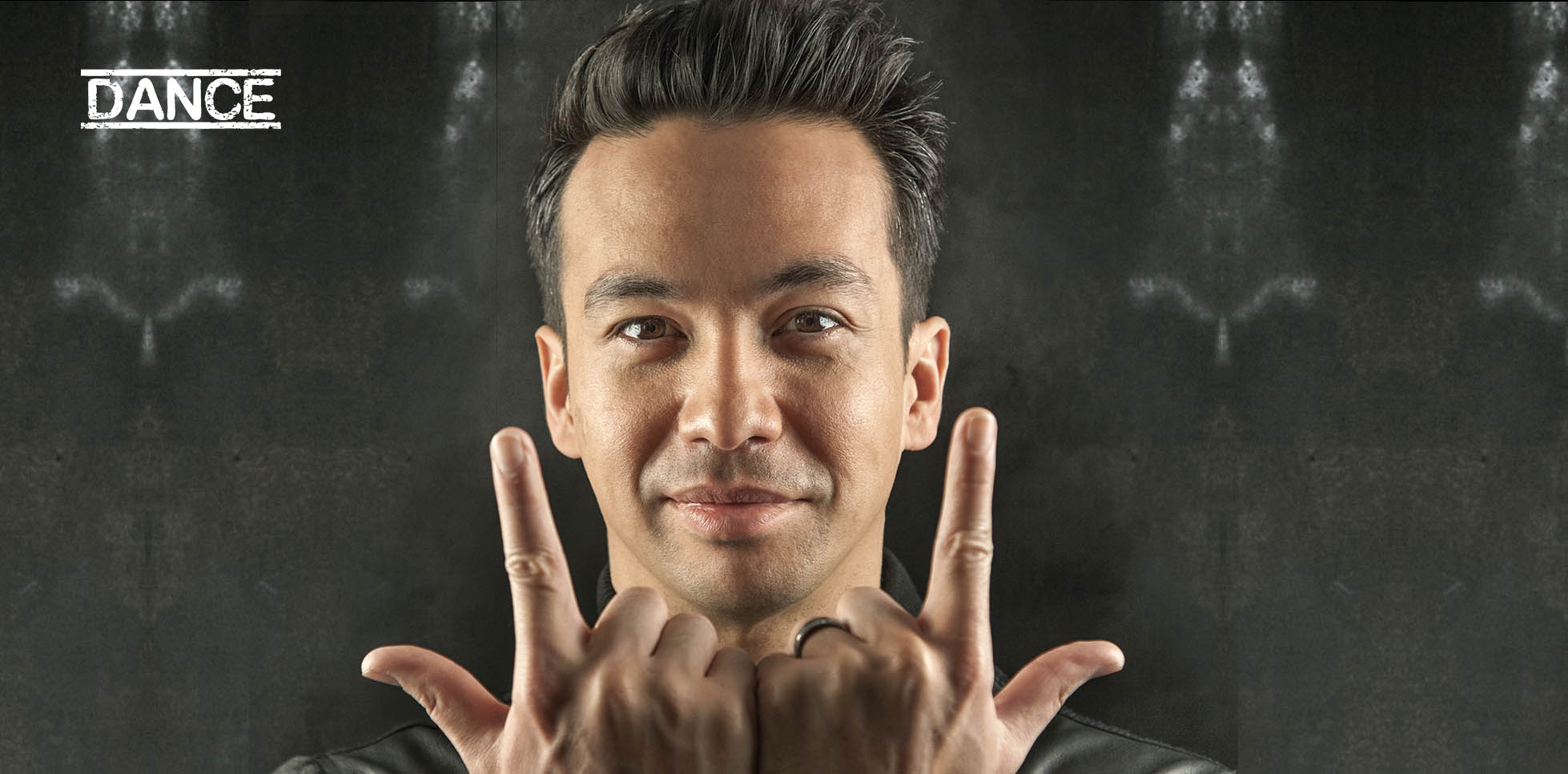 'Real DJ-ing' is a term that has been used a lot in recent times, especially against the monotony that has pervaded the performances of major festivals in the last couple of years. Not to mention, in strong opposition to all the scandals about the pre-recording of sets.
The best-known exponents of this school of thought are, the mighty A-Track and Laidback Luke, who, besides emphasizing the concept in their live shows, often treat the topic on the pages of blogs and magazines, TV interviews and with proper seminars.
In this Dancefair seminar, Mr. Mixmash has tried to explain to the new generation and beyond that, "djing is not only standing on top of the dj booth with your hands up and making an awesome jump for the camera with the pyro and confetti," it's much more: it's art.
Throughout the hour Laidback Luke, thanks to his 15 year career, explains to you a little bit of his history and roots, his influences, how he prepares sets, the way he mixes and selects tracks and, and last but not least, something about his dj technique.
I'm deeply convinced that the best and most important thing that Laidback Luke did in this seminar was to remind us that the wonderful world of electronic music is not just business, first comes the passion.
Leave a Reply