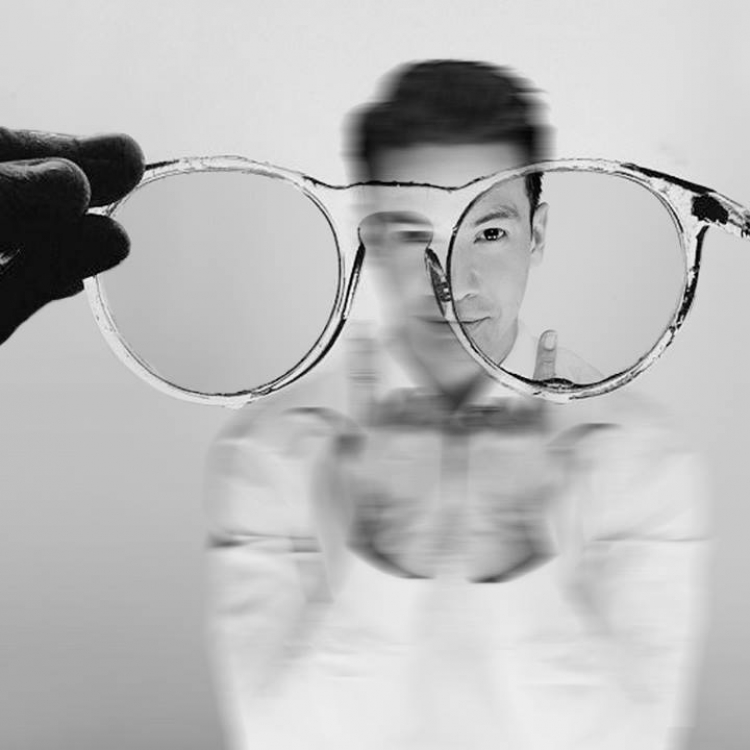 Are you waiting for months for a visit to the oculist? Are you tired of the endless waiting list? Well, if you are an electronic music fan, you can avoid all this, testing your eyes with this panel offered by the courtesy of  no other than the doctor Luke.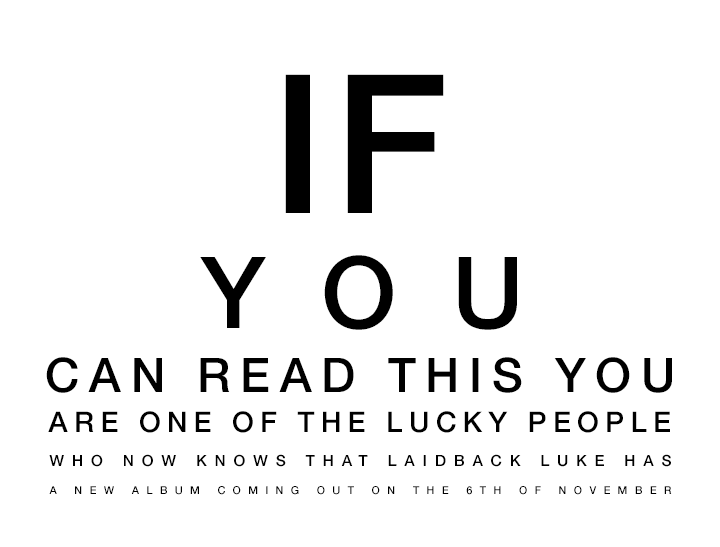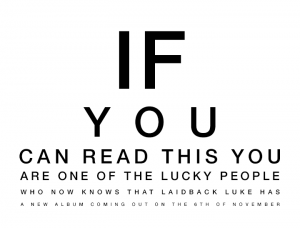 Now, leaving asides the jokes, if you failed to read, we have big news for you straight from the beautiful Netherlands. Right in these days Mr. Mixmash after revealing the title of the whole new upcoming album, have also formalized the public release date of the LP that will be very soon, exactly on the 6th of November. Honestly, I have to admit that is much earlier than I expected, given the widespread and annoying tendency to extend indefinitely the period between announcements and the real output on the market.
Therefore, now the only question mark left is: what the hell the dutch legend has prepared for us? Some new Future House? Some Bass experimentation? A retourn to Deep House? Who knows?
I can hardly imagine what awaits us at the beginning of November, but in the meantime, to withstand the wait, I entertain myself by admiring his famous (real) dj's skills in his latest Dj Sound Show. Wanna join?
[youtube http://www.youtube.com/watch?v=Q72w4YFgk0Y?rel=0]
Leave a Reply