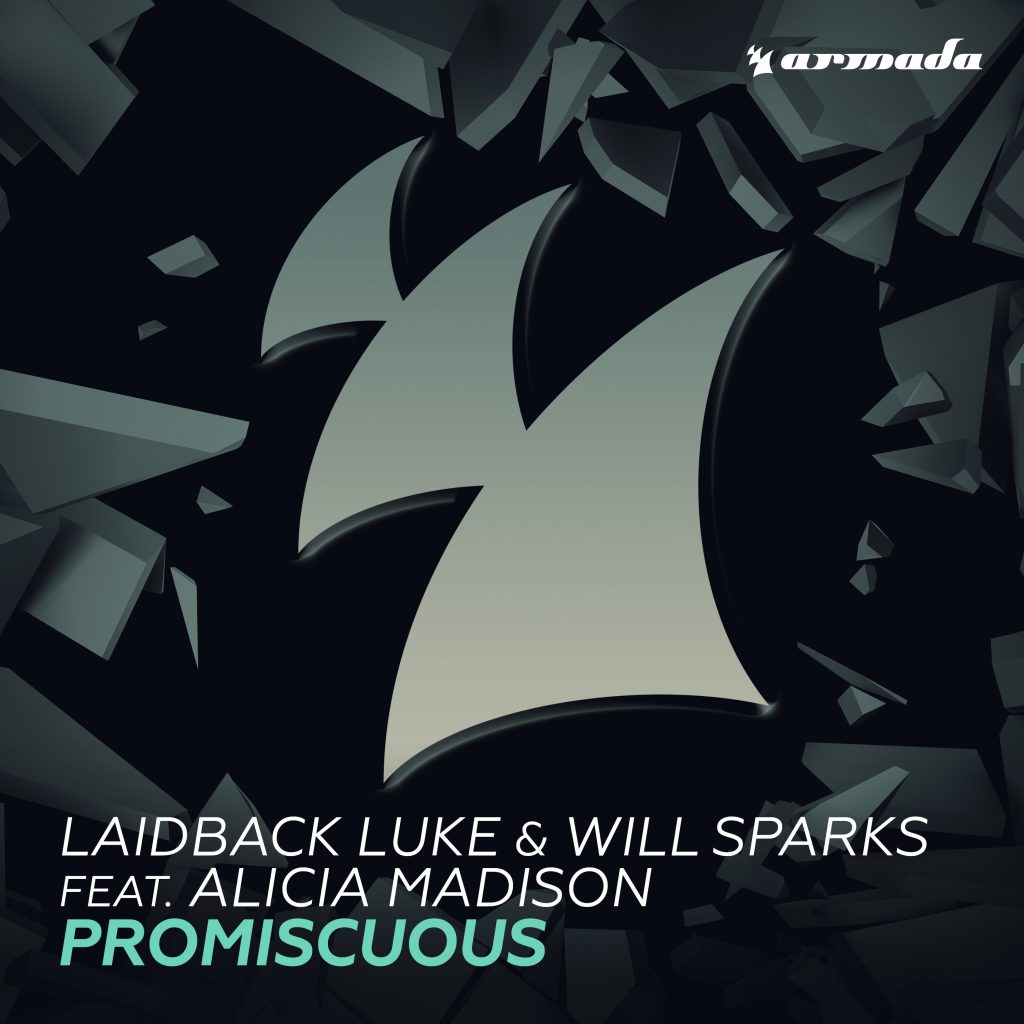 Recently, I have only been listening to vocal tracks that artists are producing.  It doesn't matter if the artist is well known or underground, if there is a vocal track released I will give it a listen.  A while back my friend introduced me to Laidback Luke and I quickly got into his music.  I was hyped to find out that he and Will Sparks teamed up to create this awesome vocal track, Promiscuous, featuring vocals from Alicia Madison.
That being said, I didn't get hooked on this track just because of Madison's beautiful voice and the lyrical choice.  I kept listening to it because of how awesome the instrumental diversity is for the samples.
The track opens up with your basic beat; a bass drum beat supporting an eighth note rhythm turning into a very electronic sample of different pitched beats. One moment, you will be listening to that like of beat, a beat that gets you up and want to dance, and then the next minute you will be entranced by a sample that is piano focused.  The chorus that Madison sings is beautifully supported by this piano-heavy beat and the transfer to a more percussion-diverse build is seamless.
After all these samples and different instrumentals, it is back to a club-oriented beat that is focused heavily on the synthesized samples, something that you expect from both Will Sparks Laidback Luke by this point of time.
I cannot tell you how many times I have listened to this track already.  You have to give it a listen below.  you will not be disappointed.
[soundcloud url="https://api.soundcloud.com/tracks/281470567″ params="color=ff5500&auto_play=false&hide_related=false&show_comments=true&show_user=true&show_reposts=false" width="100%" height="166″ iframe="true" /]
Leave a Reply