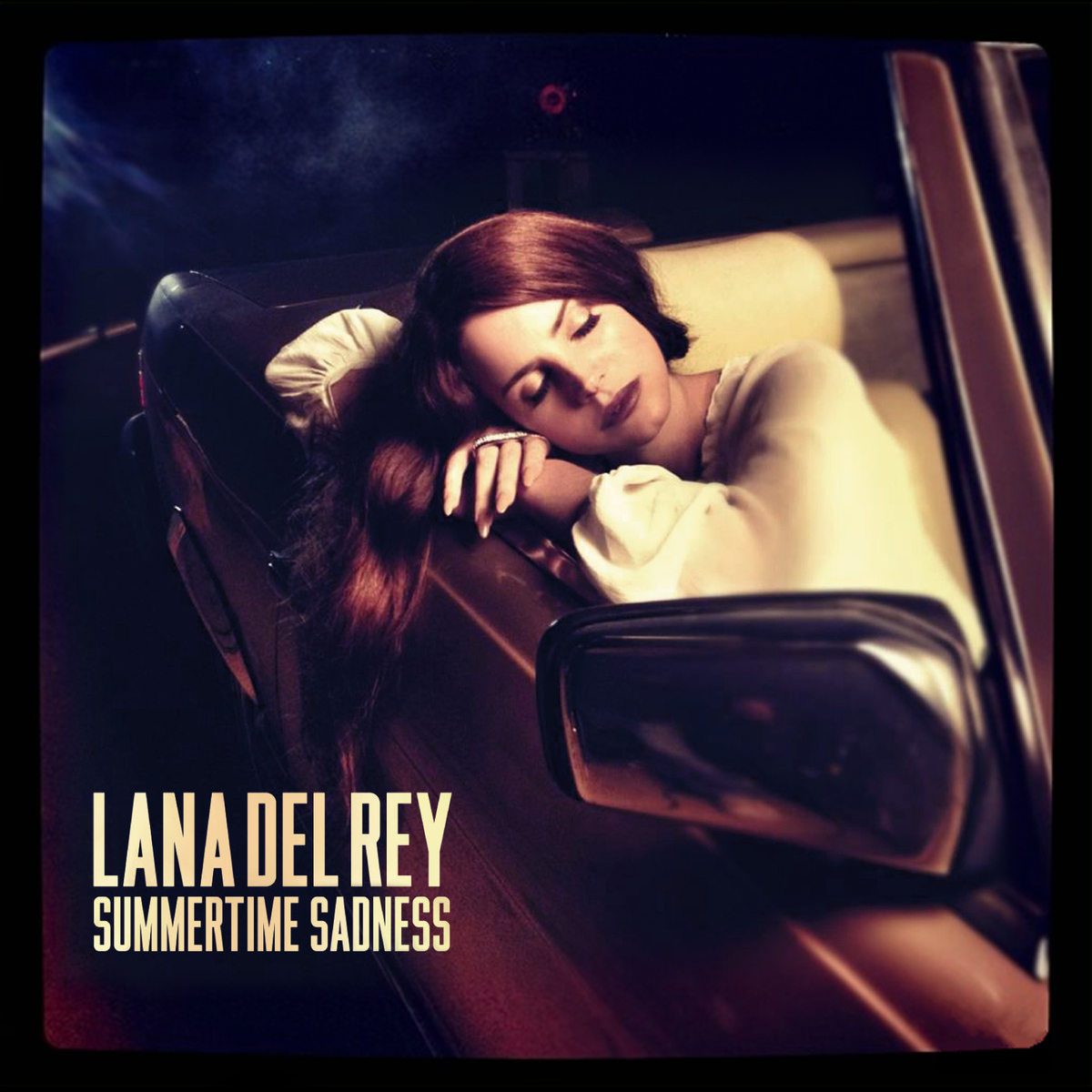 Since the original release in 2012, I have heard hundreds remix of Summertime Sadness but, unfortunately, I can count on one hand the ones I appreciate (or the ones I haven't disliked).
Refusing to give up, I kept looking for a remix that would do justice to this masterpiece. You can imagine my surprise when, completely casually, I've found the perfect version I was looking for: deep, simple, warm but at the same time melancholic. Needless to say, it immediatly won me over.
This incredible cover-remix is the work of Nicolas Haelg and Megan Davies, who didn't do a simple remix, but created a whole new song, making it suitable for the dancefloor without depriving it from its soul.
With just a guitar, a minimalistic groove, and a wonderful duet, they create a perfect goosebump machine that, trust me, will make you dream during the summer.
Leave a Reply