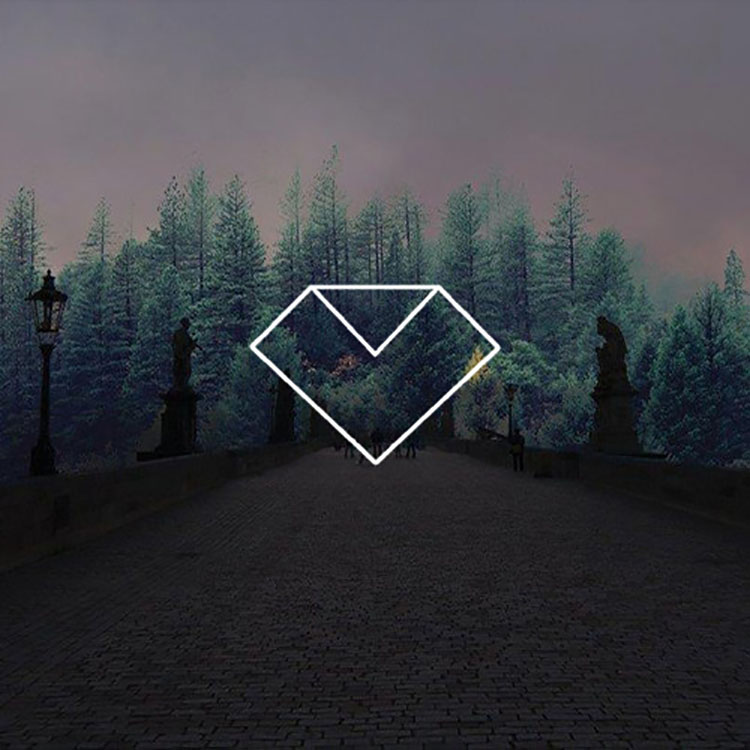 There is electronic music published every day that doesn't require head banging or raging. I know, I was surprised too.
Instead, we find this Papermind remix to be the perfect song to relax and wind down your day with. It's built for a crowd ready to flow back and forth with a track, closing their eyes and singing the heavenly lyrics as the waves of emotion wash over them. The future melody gives enough variety to slowly dance to, while the lyrics help soothe your soul and find peace.
This is a wonderful remix from Papermind, I highly suggest you take advantage of the free download button and grab yourself a copy. This would be great to hear as you slow down and wind down your day, giving you peace of mind.
Leave a Reply