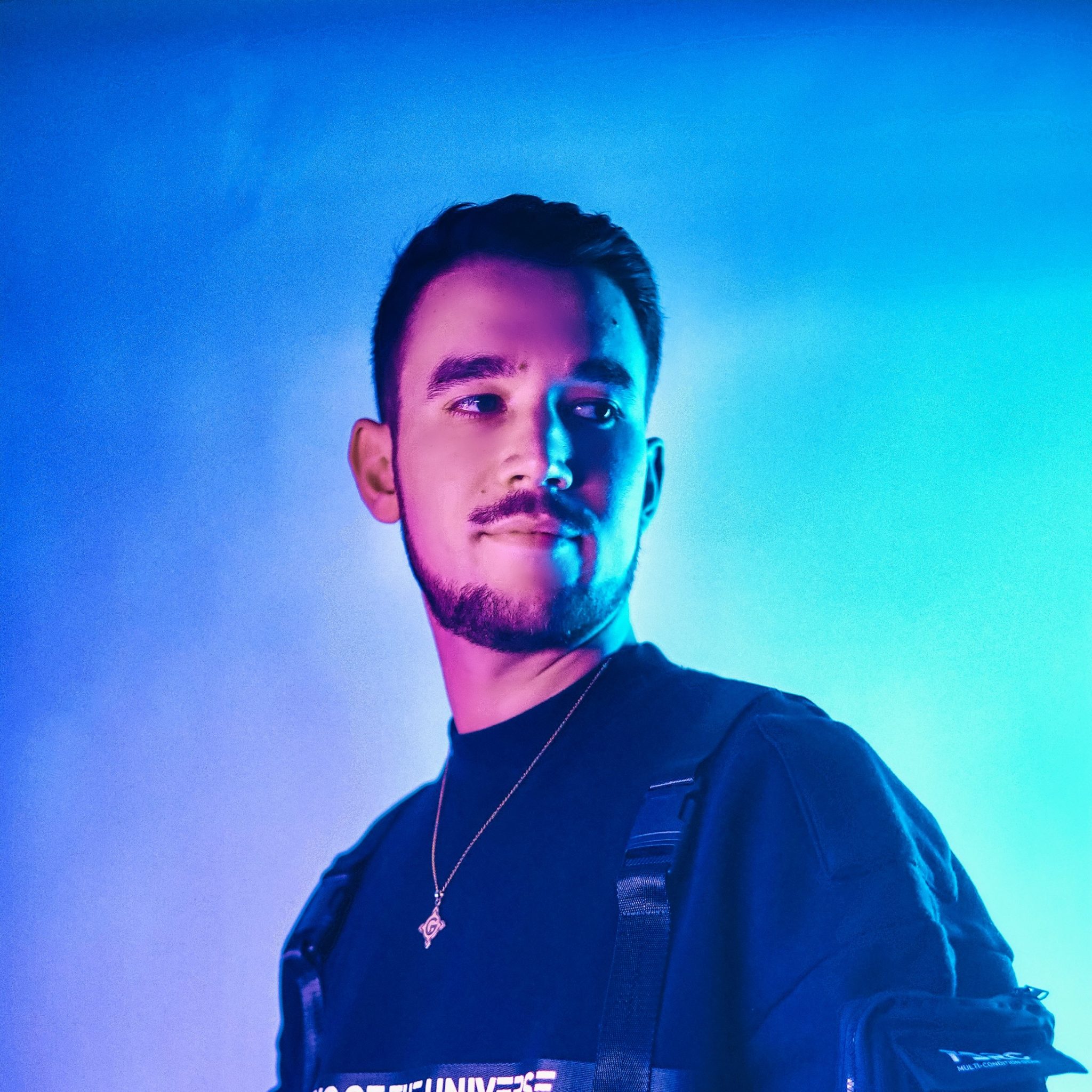 When you meld together the ingenuity of Layto with the unmatched artistry of Egzod, magic is destined to happen. And this remix does not disappoint; it's a powerful mélange of deep bass, potent melodies, and that future bass flavor that wraps around you like a comforting embrace.
But to fully appreciate the masterpiece, one needs to understand the genius behind Egzod. The Portugal-born, France-raised maestro has been making waves since 2017, accumulating a staggering 600 million streams across various platforms. However, the numbers merely touch the surface. Egzod, a play on the French term "Exodus", is not just a name; it's a philosophy, a mission, a vision. This vision is a tantalizing tale of humanity taking a collective leap into a dimension where technology and nature coexist in sublime harmony.
Delving into his tracks, one is enveloped by more than just music; it's a transcendental experience. Egzod isn't merely crafting tunes; he's constructing bridges—bridges to faraway lands, untouched potential, and uncharted realms of consciousness. The idea of a portal symbolizes not just an escape, but an evolution. An evolution of self, of thought, of spirit.
With the remix of "Five4three2one", listeners are granted a ticket, a gateway, into Egzod's world—a place where one can shed their terrestrial bounds and soar. In the hands of a less capable artist, such an ambition might sound grandiose. But with Egzod at the helm, it's a promise. One he's been fulfilling, one track at a time.
Leave a Reply