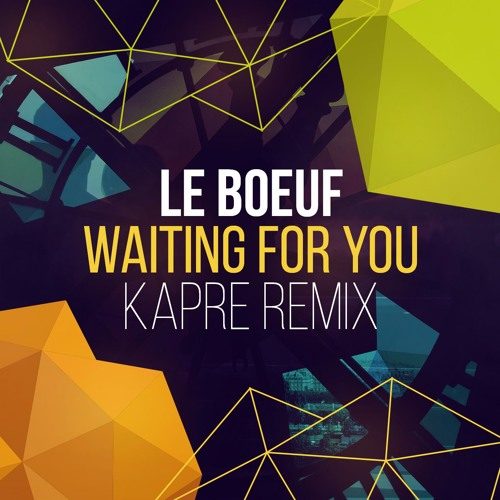 Kapre is back with another tropical/deep house remix and it is more refreshing than ever!
The Canadian producer has come out with a tropically infused remix that tantalizes the listener with each crisp and fresh melody. Even though we have a few months to go, it's not too soon to throw this track onto your summer playlist for 2017 because it sure as hell brings the heat. The dazzling rhythms paired with the mellow and eclectic vocals come together for something truly pure.
This young gun gives me the feeling that he has a lot in store but we just have to wait a little longer for future masterpieces.
Leave a Reply