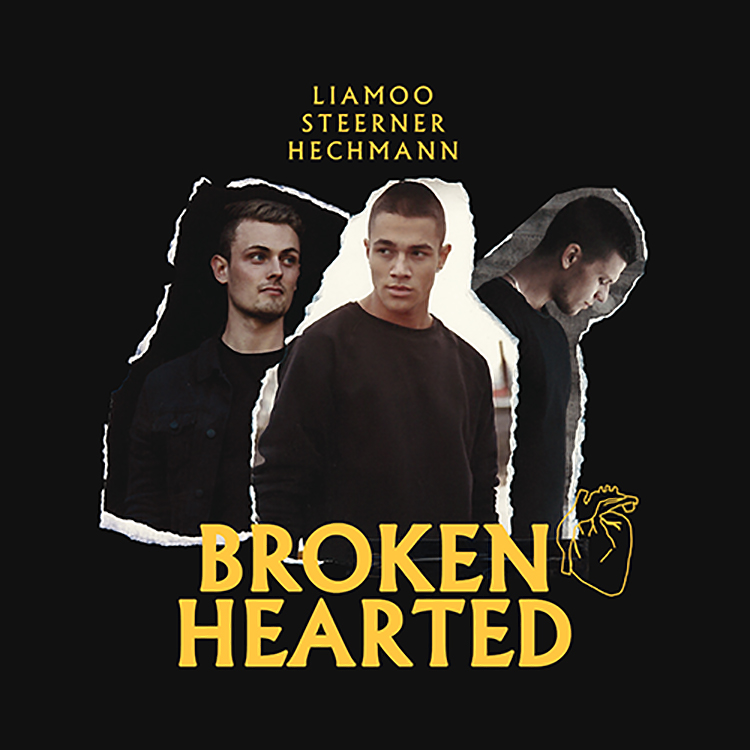 Just out from Swedish Idol winner LIAMOO alongside Steerner and Hechmann is the awesome dance tune "Broken Hearted." You will be aware of Steerner's work from tunes like "I Wouldn't Lie," and Hechmann is a fresh signing to Universal Music Sweden.
Together, the Scandinavian powerhouse trio have created something sublime. In statement fashion, the track fuses together pop-inspired vocals, neat licks of guitar and a powerhouse beat to keep things rolling along. Vocalist LIAMOO sums up the collaboration, saying:  "I liked the message in the song from the first time I heard the demo. For me, this is a love anthem that I look forward to sharing with my fans." Steerner adds: "What I like about this track is that I think people can relate to it in some way. Liam also does an incredible job on the song and I hope people will enjoy it us much as we do!" 
Stream "Broken Hearted" below.
Leave a Reply