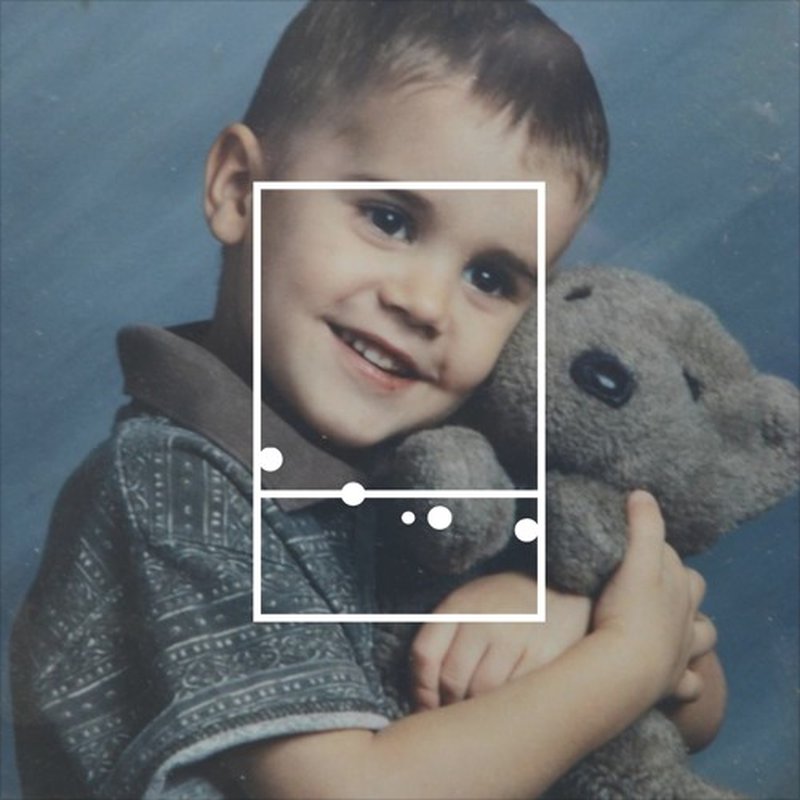 Lido is, without a doubt, one of my favorite artists in the blanket genre that is electric dance music  He has such a diverse range of instrumentals and knows exactly what to add in to make a unique track.  This track is a track that wont just make you want to listen and re-listen but will make you laugh at how the song is twisted to meet Lido's style.
Being one of the latest tracks that Lido has released, Sorry (The LA BBQ Jam), is a remix that takes vocals and the diverse musical capabilities of Lido, Heavy Mellow, Santell, and Brasstracks to create a 2minute song that is what Justin Bieber's Sorry would be like with a funk and jazz background.  The vocalist doesn't just cover Bieber's lyrics, but adds his own twists and styles to the track.
If you haven't heard this track yet, it is definitely a track that you need to listen to:
[soundcloud url="https://api.soundcloud.com/tracks/276696938″ params="color=ff5500&auto_play=false&hide_related=false&show_comments=true&show_user=true&show_reposts=false" width="100%" height="166″ iframe="true" /]
The best part is, this along with the other two songs, Back It Up and Sober Thoughts, were created because Lido wanted to learn Ableton.
Here's the first 3 songs I made while learning Ableton: https://t.co/bwx53WB4Cq

— EVERYTHING (@Lido) August 5, 2016
Sorry. pic.twitter.com/XI1zEXLHf4

— EVERYTHING (@Lido) August 4, 2016
Just dropped 3 tracks I had forgotten about that I did with my friends. Why not? @brass_tracks @SANTELLRnB @heavymellow

— EVERYTHING (@Lido) August 4, 2016
Leave a Reply