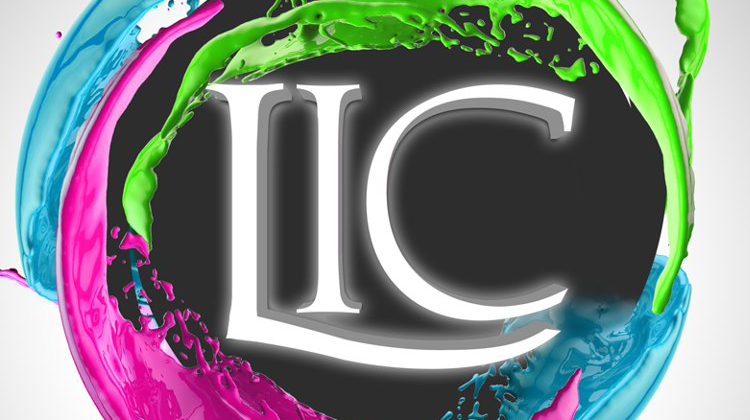 Life in Color ended their 2013 in Atlantic City celebrating New Year's Eve weekend. Already, the "World's Largest Paint Party" is ready to kick of 2014 properly. This upcoming tour will be known as the "Unleash" tour to allow fans to unleash their inner selves and enjoy some of the best DJ's and have fun n the paint. I have gone to Life in Color two years in a row for New Years. It is something you must experience. This is what Life in Color had to say:
The Unleash Tour represents a lifestyle, a culture. Something that allows you to let go of all worries and just be yourself! It symbolizes freedom. There is no need to worry about labels, how you dress, or how you look. We want our fans to come to Life in Color and just be themselves…we want you to UNLEASH with us.
Below is the first phase of the tour schedule. See if your city has already been announced!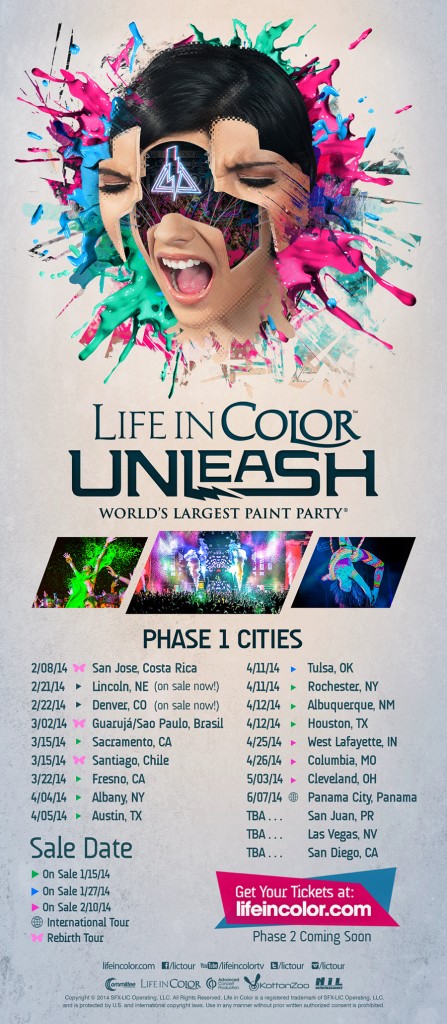 Leave a Reply