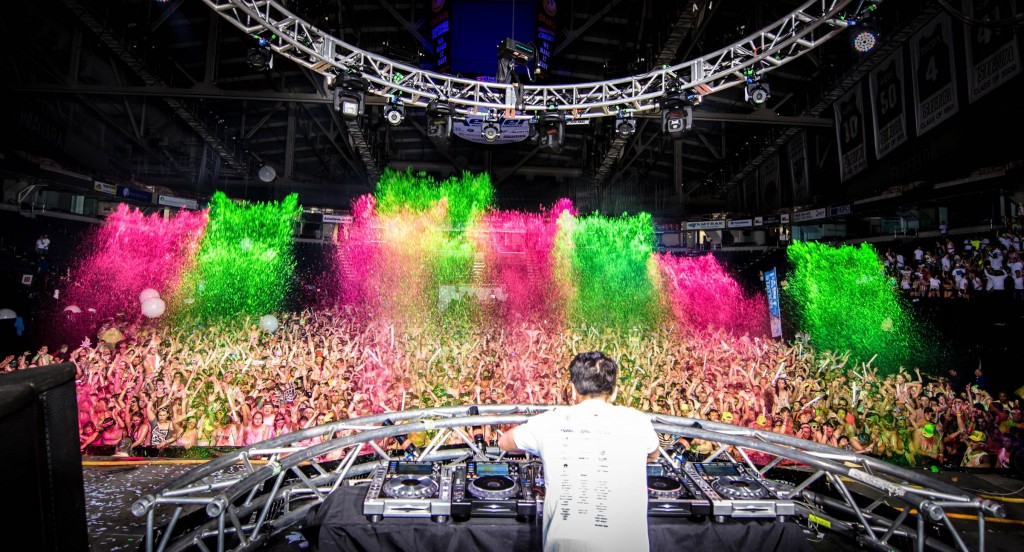 Another festival has been cancelled due to drug overdoses. Malaysia, itself isn't going through a good time. Life in Color has decided to cancel their famous paint party which was scheduled to take place on April 19th. The reason is that they wanted to respect the people as well as the country in their time of loss caused by the overdoses at Future Music Festival Asia. This is a never an easy decision to make when cancelling an event, but somethings need to be done. They informed everyone via their Facebook page and plan to distribute refunds. While they didn't directly say it was due to Future Music Festival, they implied it with their statement.
Life in Color wishes to announce that due to the unfortunate events that took place this past weekend, we have decided to cancel the upcoming Life in Color Malaysia event on April 19th, 2014. With respect for the country and people of Malaysia, we are canceling the show.

Life in Color, Future Sound Asia and Zouk KL would like to extend our sincerest apologies to our wonderful fans. All ticket holders will receive a full refund for the event and more details regarding the refund process will be made available in the next few days.

We appreciate the love and support of our Malaysian fans, and our thoughts and prayers go out to the families of those affected.
Sadly, this isn't the first time an EDM event has been cancelled due to overdoses nor will this be the last. As always, we at EDM Assassin urge you to be safe as your health is the utmost priority.
Leave a Reply