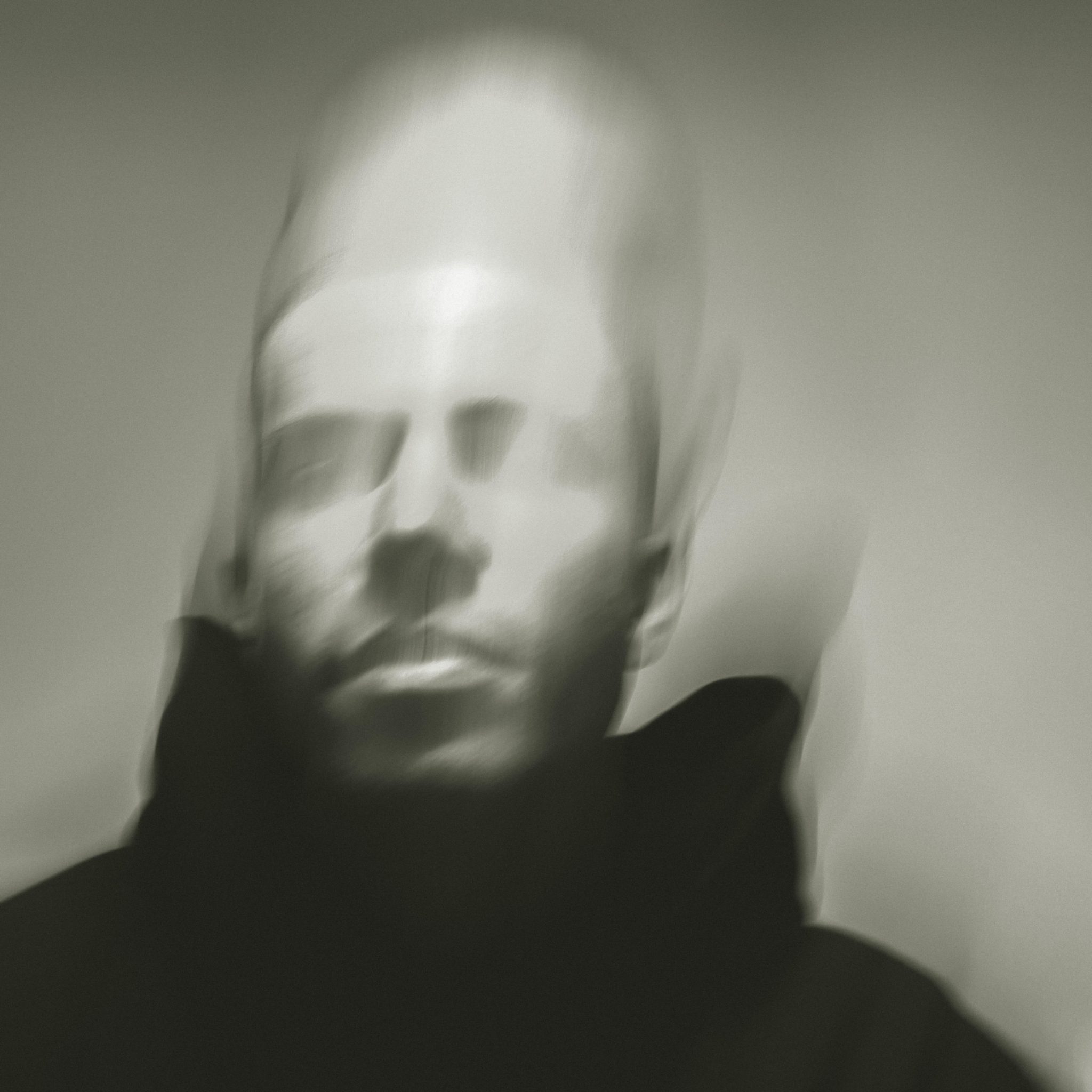 Fortifying his new musical identity and signature trap style, LIGHTYEAR has dropped a new infectious single, "Busy". Speaking on the track, this talented producer says, "'Busy' is such a fun record, it's so catchy and I love the groove." The song wastes no time packing an energetic punch, as it opens with a mind-bending progression of trap and horns.
Throughout "Busy", LIGHTYEAR blends electrifying vocal samples, futuristic effects, and crisp percussive elements. Taking listeners for a ride, in the second half of "Busy" a sudden fast-paced bassline transforms the vibe. As LIGHTYEAR mentions, this trap-infused banger is a blast for its audience.
Already in his career, LIGHTYEAR has played at iconic festivals in his home city of Chicago, such as North Coast and Spring Awakening. Now, he is bringing his project to the next level with "Busy", forthcoming collabs, and an exciting rebrand of his artist persona.
Leave a Reply