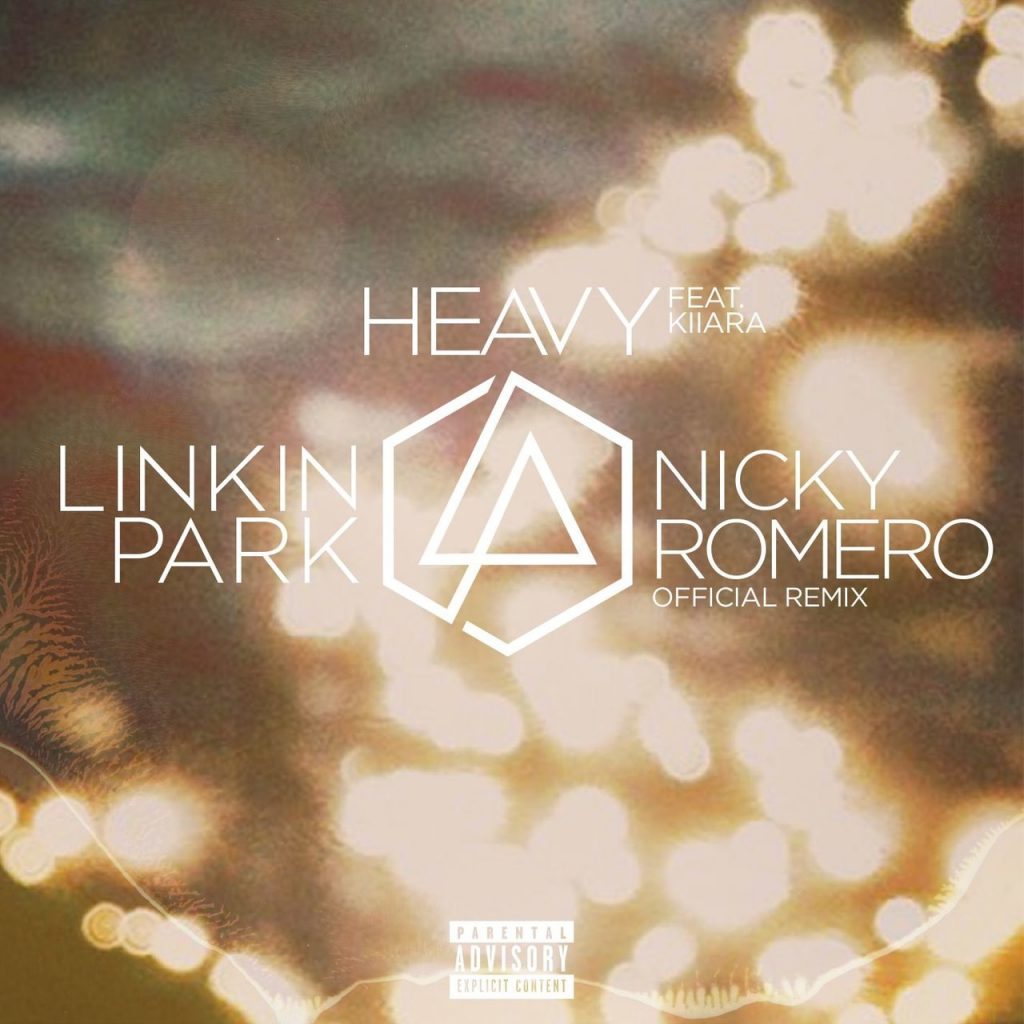 Throwing it back to when we were all kids here.  Linkin Park is releasing new music.  Bringing Kiiara onto the original mix for this track was how they began to set themselves up for a new album to come out within the year, and it was a pretty good move.
A better move, to reach out to more fans, is to led the electronic dance community take a swing at making some remixes. The latest to make a remix of the track is Nicky Romero.  He completely redid the insturmental aspect of the track.  It is at the point that if you don't hear Chester, one of the singers for Linkin Park, towards the start of the track, you'd think that Nicky Romero and Kiiara did a track themselves, without the contributions of Linkin Park.
I am not going to say the track is bad, I would appreciate more Linkin Park in it, though.  Give the track a listen and let me know what you think.
[soundcloud url="https://api.soundcloud.com/tracks/318779024″ params="color=ff5500&auto_play=false&hide_related=false&show_comments=true&show_user=true&show_reposts=false" width="100%" height="166″ iframe="true" /]
Leave a Reply