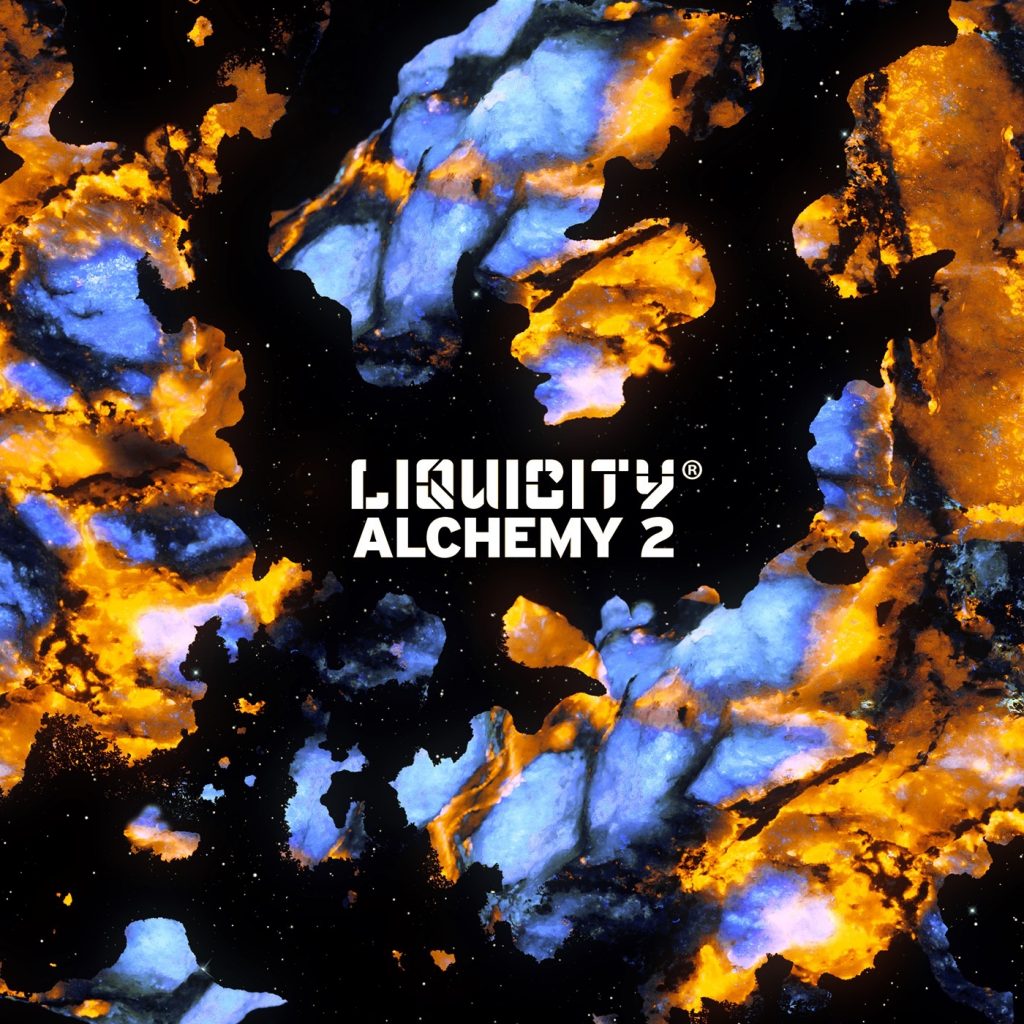 Liquicity is back again with a wonderful new compilation of the best of new liquid drum and bass as well as giving some new talent exposure. You see your names everyone knows on the track list of course such as Feint, Fox Stevenson, Rameses B, NCT, etc. but there's also newer names such as Edlan who I had no clue who they were and I'm very glad that I do now.
Going off of Edlan, his track on Alchemy 2 which is named "Dreamcatcher," is probably one of the most beautiful tracks I've heard in a long time. Another honorable mention in the beautiful song category is Filte's VIP of "Blue Spark," the piano incorporation from him in that track is superb. Of course, not to leave the others in the dust such as "Take It In" by Feint with Koven on the vocals, and "Flash" by Fox Stevenson. All those tracks have their signature sounds and always set a wonderful vibe to the album as a whole.
Overall, I rate the album a 9/10, however I can see it growing on me even more over time. Liquicity always releases the best of the best so even if you're not a drum and bass fan, give it a chance as even background music when studying and I'm sure you'll enjoy it. Check out some of the tracks below!
Leave a Reply