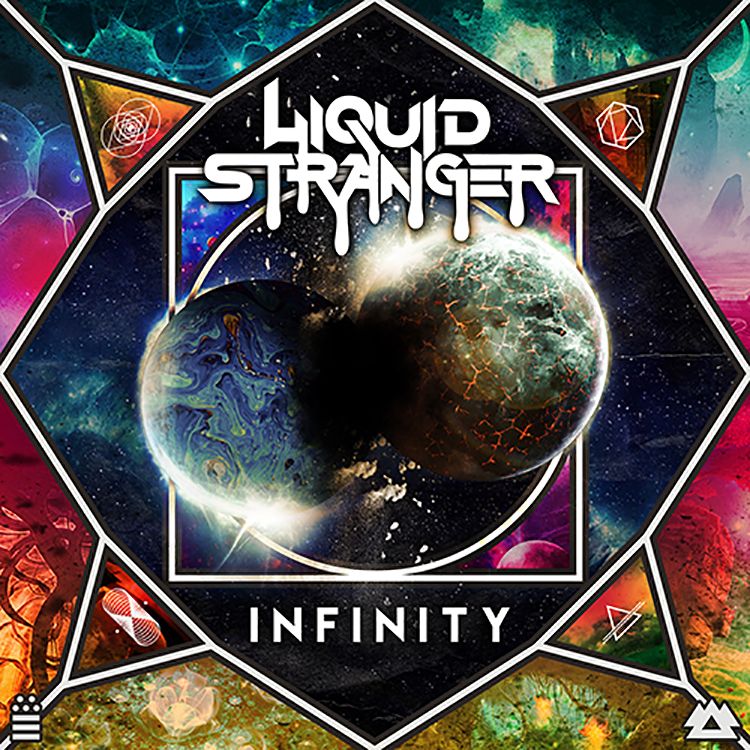 Marking a pivotal point in his career as a producer this week is Liquid Stranger. The man behind Wakaan has been hard at work creating the Infinity LP, a thirty track affair that allows him to break boundaries and make something truly unique.
The hype around this album has been unreal, and it is a remarkable body of work. Packed to the rafters with solo sounds and fiery collaborations, you can expect to see names like Leah Culver, CoJaxx, Vern Knows and Dion Timmer throughout. For us, a couple of standouts are the rugged and ready "Prime," the powerful "PLUR" featuring CoJaxx and the subtle yet beautiful "Redline" featuring Spear.
If you're a fan of bass or electronic music, we urge you check out Infinity – it doesn't disappoint. Listen below.
Leave a Reply