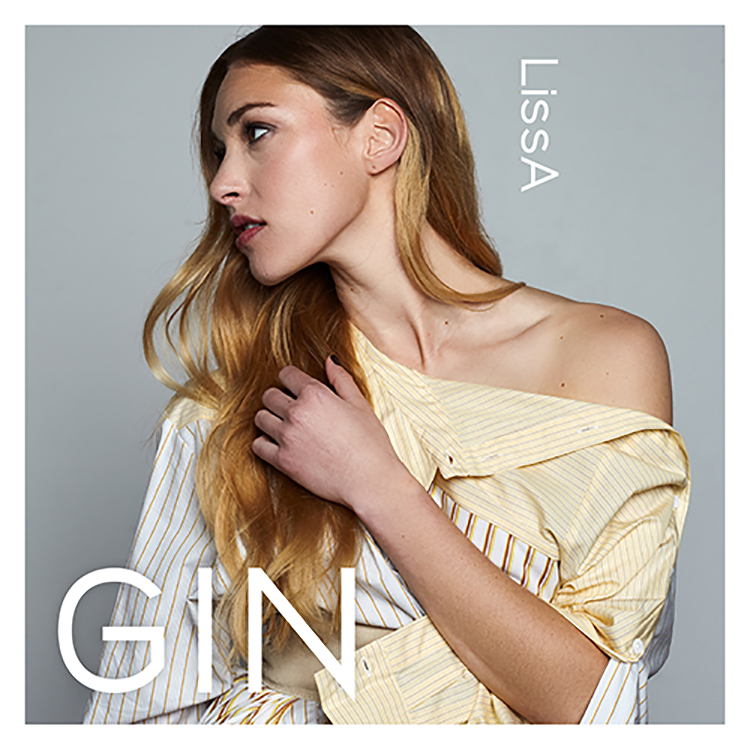 We're pleased to hear more from Germany's LissA this week. She is a fast-rising artist, and already has over 80 million Spotify plays for her collaborations and original material. Her latest effort is the catchy "Gin," which is the perfect addition to New Music Friday.
With production credits going to YOUNOTUS, LissA's sassy vibe and infectious guitar riffs ensure that the record comes to life with sparkling musicality. When asked to talk through the single, LissA said:
"Everyone's got that feeling from time to time, that it'd be better to be reasonable and not do something that you'd actually would like to do. But sometimes you have to let it go and do it anyways. That's what 'Gin' is all about."
Check out her latest release below.
Leave a Reply