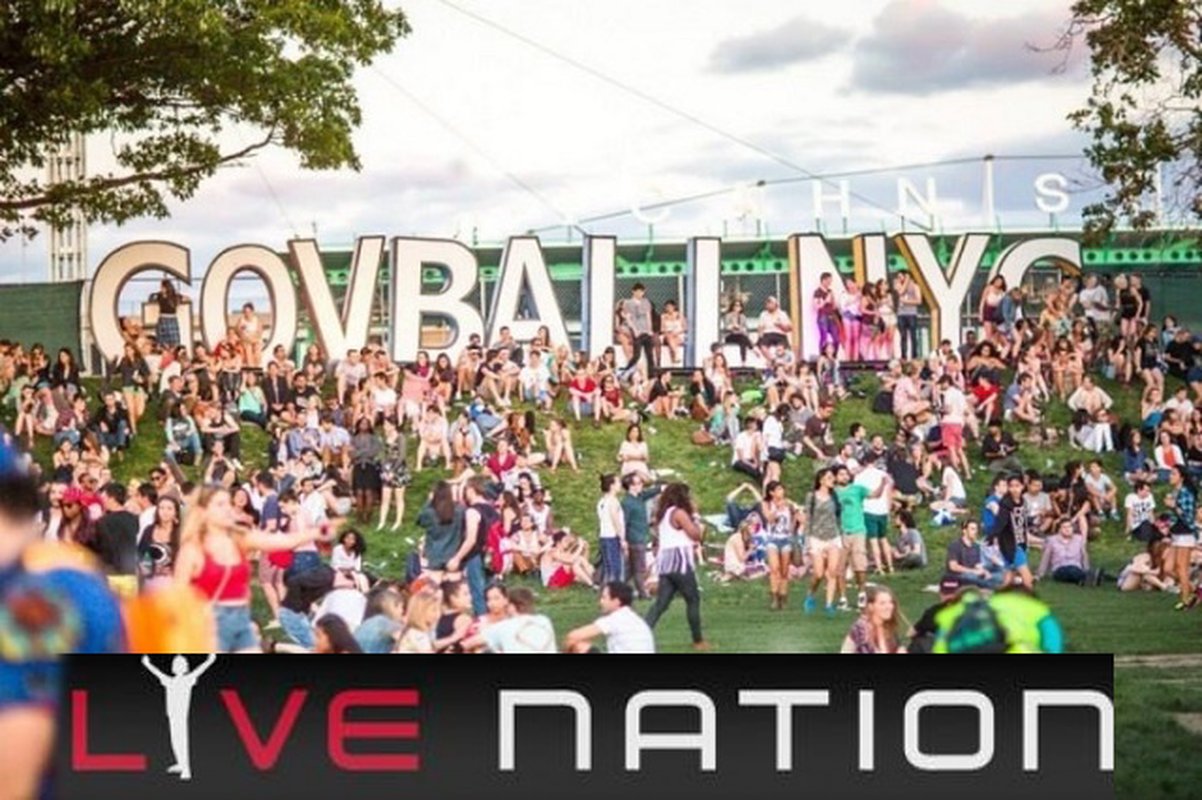 In the latest move to fight for a stake in festivals in the Metropolitan New York area, Live Nation has acquired the music festival based out of Randall's Island, Governors Ball. The majority stake was acquired from Founder Entertainment, which is the parent company of the event; started in 2011 by young promoters.
The buy comes amidst a year of competing festivals attempting to be part of the New York City summer music scene. Major companies, like Live Nation, have had trouble making their mark in the summer scene so buying up state in Governors Ball is a big deal for the company. It comes as a win, also, as A.E.G. was their main competitor. A.E.G., of course, being the company who is acting as a huge part of Panorama, happening only seven weeks after Governors Ball and on the same grounds.
The buy-in was successful after a long battle in the public eye and behind private doors against the appearance companies like A.E.G. who see the importance in having a stake in well-established New York festivals. It is a fear that groups like A.E.G. can drive other companies out of business in the future. The originators of Governors Ball assure the New York Times that alone they are able to produce Governors Ball, but it is helpful to have companies like Live Nation and the resources the provide when maintaining the event and costs.
For those who don't know, Live Nation has been buying stake in many of these New York City area-based festivals. In 2013 they purchased half of Insomniac and with that had stake in Electric Daisy Carnival New York (EDCNY). In 2014 they papered a deal with C3 Presents, the company who heads the popular Lollapalooza and this past year Bonnaroo, which is not in New York, but well known nonetheless.
Last year a deal went out with the mobile app Snapchat, having 10 of Live Nation's festivals as the popular 'Live Stories' on the app created an even popular sensation for some of these festivals.
The chief executive of Live nation ended an interview with the New York Times saying:
"Our goal is to continue to be a global consolidator of the live music business," he also said. "There are still a ton of great festivals, in a ton of markets, in a ton of cities that we would love to continue to build our portfolio on."
You can find the Governors Ball and Panorama Lineups by clicking the links.
Leave a Reply