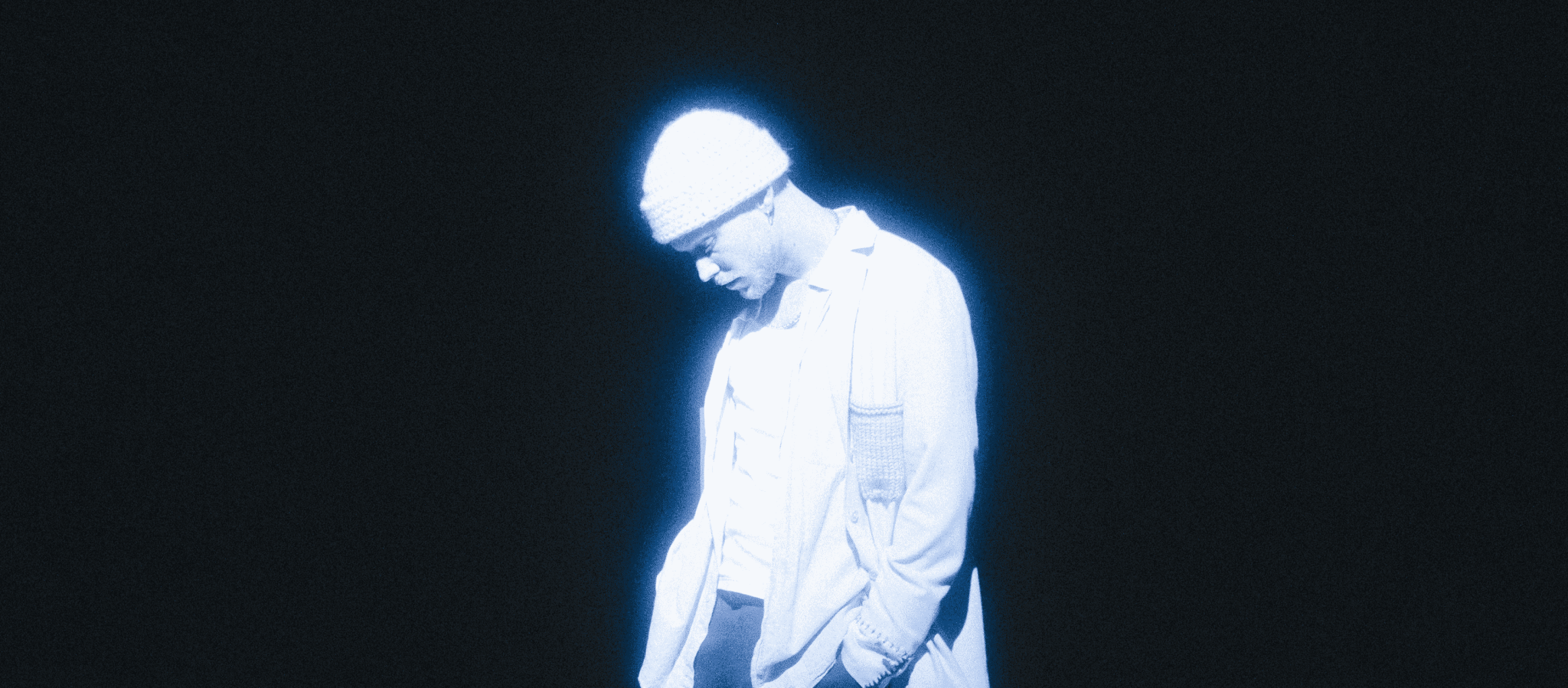 Eased, dramatic, and alluring, "Wasting Time," kicks right off with some intriguing vibes that hold the listeners interest all the way to the very end. Clean production merges with r&b vocals with a quick rhythm to form the energy that is present. The energy level slowly upticks as the release moves forward, revealing that this is a single that is hard to predict, ensuring the experience is that more fun. The basslines are thick but smooth, adding a beautiful sense of style to the experience.
Lucas Herweg, aka LLUCID, is a German based artist who has been a fan of of Kimbra for the long term. He finally broke the ice and reached out for a collaboration. From there, the groundwork was set and the rest is history. The single teases a greater experience that is soon to come. Deep Blue Dreams will be LLUCID's debut album and is set to come out June 9th. If this single is any indication as to how the full album will roll out, we know this is not something to miss.
"It was a wild ride…I'm sure I made three or four complete versions of this song, only to return to and refine the original idea. It's a very personal song about a relationship that has hit rock bottom; very early on I thought it'd be cool if someone else added a different perspective to the track. I'm psyched to have Kimbra joining me. I've been a fan of her work for years! We had a riot producing the song!"
– LLUCID
Check out the single below and mark your calendar's for June 9th.
Leave a Reply