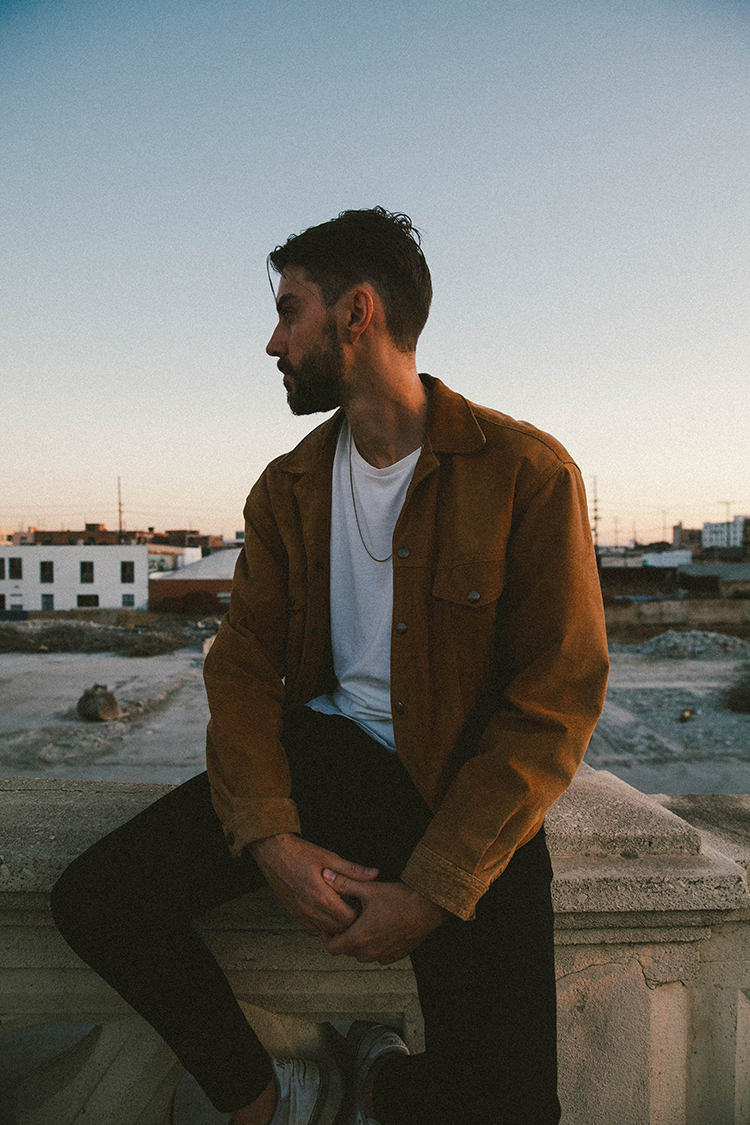 The Berlin based LO culminates the work of five or six years today, with the release of his brand-new LP Night Owls. Coming to you via Absent Mind, the producer is able to explore themes of lo-fi, pop, R&B and subtle electronica with this album, after previously landing cuts on labels like Cascade and Loveless.
With his singles "Blu" and "Lost in A Dream" both featuring on the tracklist as highlights, LO also incorporates more experimental bits and pieces like "Log Lady." There is a real warmth and depth to each track, and shows how much he has grown as an artist over the past few years.
For a real musical journey for the weekend, look no further. Stream Night Owls below.
Leave a Reply