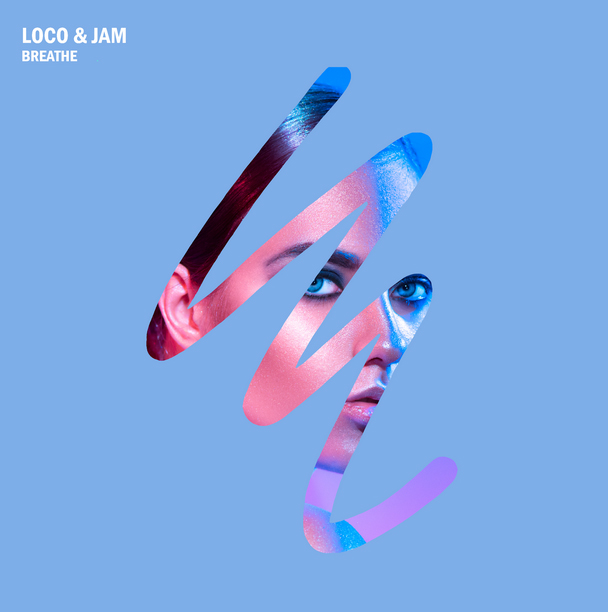 Northern Irish techno duo Loco & Jam makes their original debut via the release of new single "Breathe" on imprint There Is A Light Records.
A minimal, melodic techno heater, the song is ready for the dancefloor as the newest offering from the producers certainly delivers. The TIAL imprint is quickly establishing itself as a formidable bastion of techno talent and Loco & Jam couldn't be a better fit
Loco & Jam told us "For "Breathe" we wanted to create something that sat in between techno and melodic. A groover with hypnotizing vocals that could be played across all genres of house and techno. For the basis of the track we wanted to reference the old Loco & Jam Sound of "A Pinch Of Spice" and "Trigger" but take it in a new direction with the lead arp which we made on the synth 'Thor' in Reason. The lead haunting vocals also continue on from one of our previous tracks "Dance With Me" as it's the same voice from the same sample pack and we believe it's a fitting follow up to our sound."
Listen to it below.
Leave a Reply