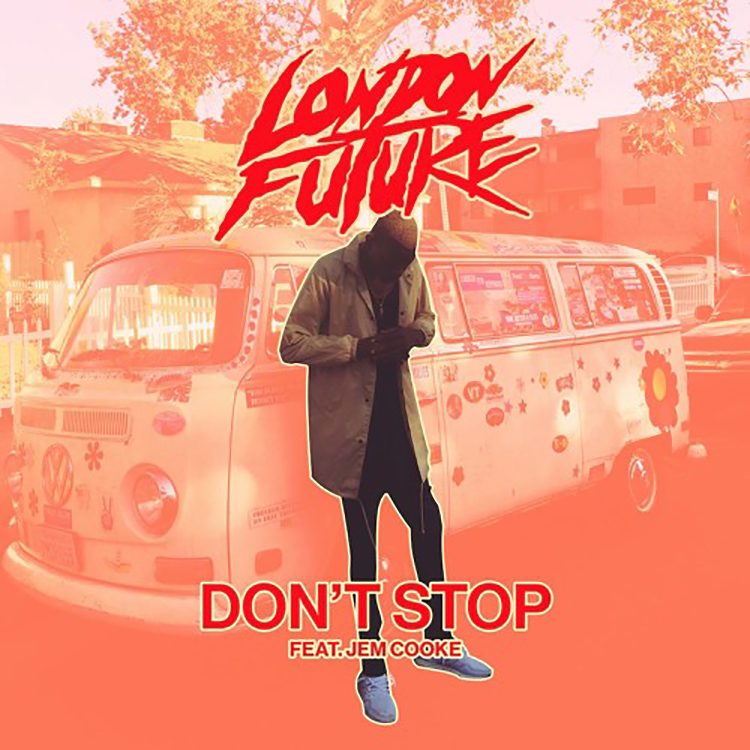 Bringing some warm, almost tropical vibes to Ultra Music this week (perfect to take away any winter chills), is London Future, the Trinidad hailing artist who has been making waves this year. He brings "Don't Stop" to the label, a glorious tune featuring Jem Cooke on vocal duty.
Opening softly and with bags of melodic warmth, "Don't Stop" soon starts to build its dynamics and instrumental layering. Before long, there is a sashaying beat taking over the speakers, and Cooke's vocals sit perfectly over the top, melting the bassline fire beneath.
You can purchase this new release here.
Leave a Reply