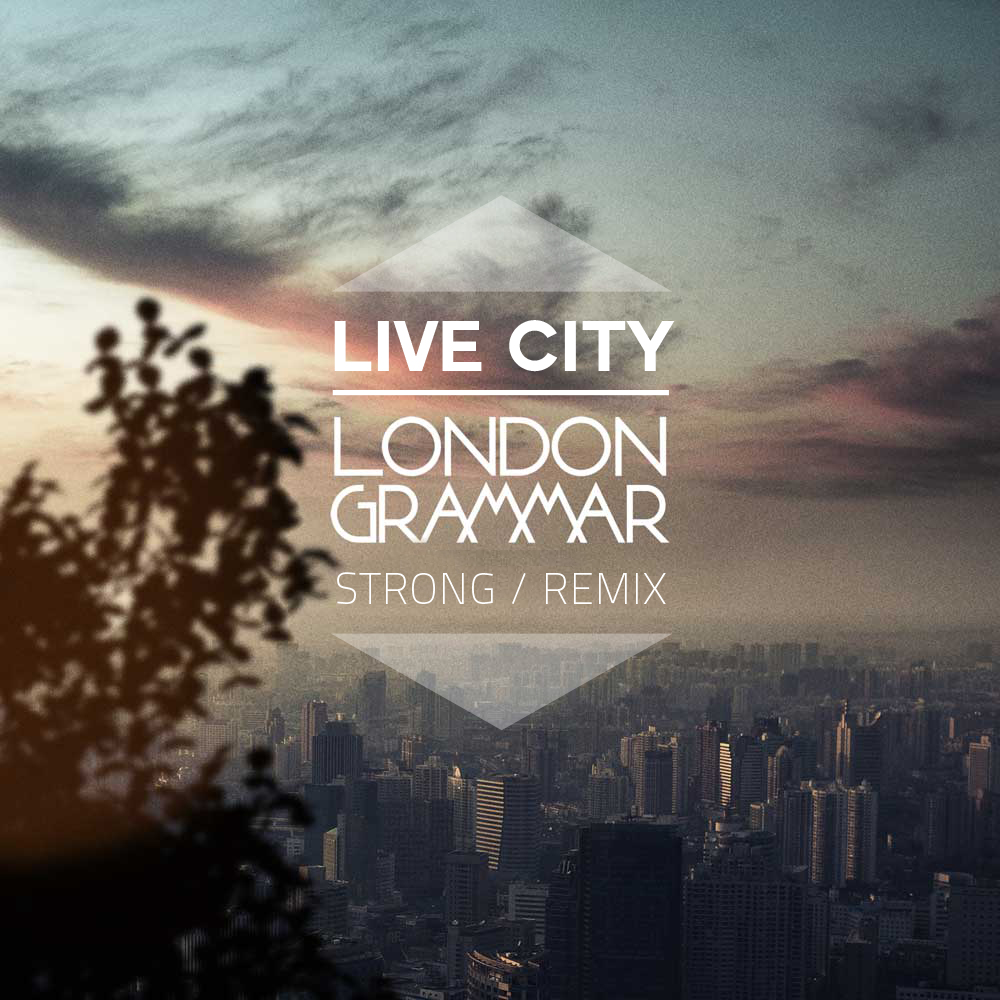 Thanks to one twitter follower, I had the pleasure to listen to this remix. This remix is an amazing version of such a powerful song. The vocals are very 'strong.' The duo added some great synths and an uplifting beat. The song itself is extremely hard to remix as London Grammar songs are such great tracks. Despite the challenge, they persevered. This is what Live City had to say:
We knew it was no small task taking on London Grammar's "Strong". The vocals are so incredibly powerful and the original is so delicate but we felt we absolutely must put our own spin on the record. It came very organically to us and we love the final result. We hope you like our rendition.
You must check this track out right now! It is amazing. Download it too since it is free!
Leave a Reply