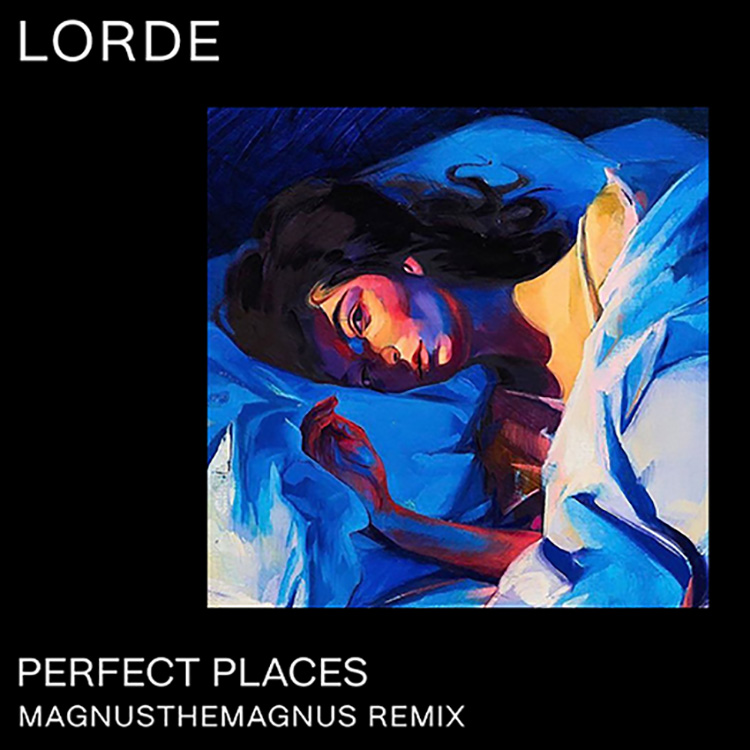 It may be "hump day," but we have something that is guaranteed to brighten up your mid-week blues today. It is the stellar MagnusTheMagnus remix of pop star Lorde's "Perfect Places," and the Swedish producer has done great work on this catchy release.
Drenched in atmospheric tones and builds. "Perfect Places" is likely to transport you to a summer dance floor, and keep the good vibes flowing. With plenty of dynamic instrumentation and Lorde's voice still retaining that magical energy across the top, sit back and enjoy this one.
It is only available through SoundCloud, so check it out on the link below.
Leave a Reply