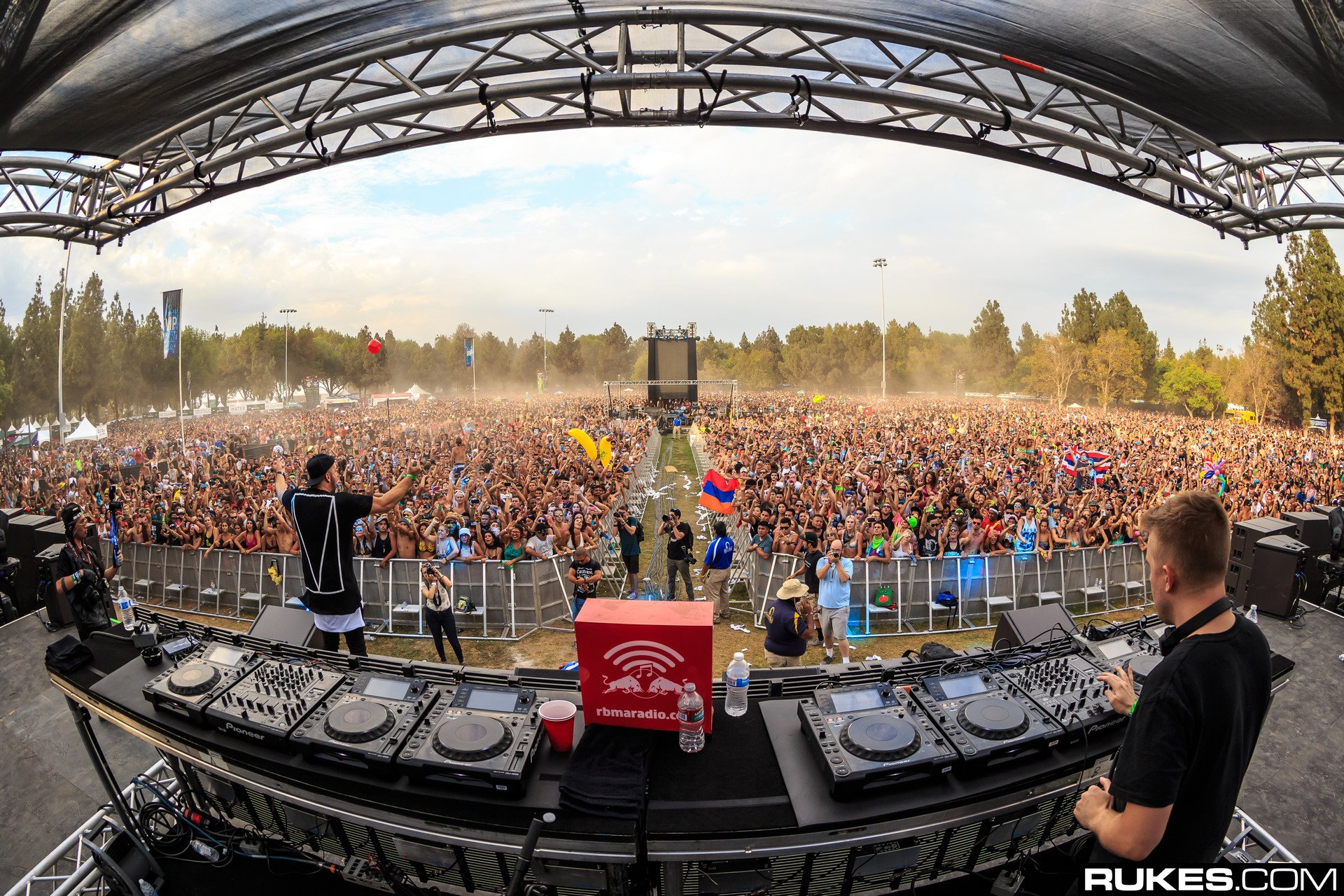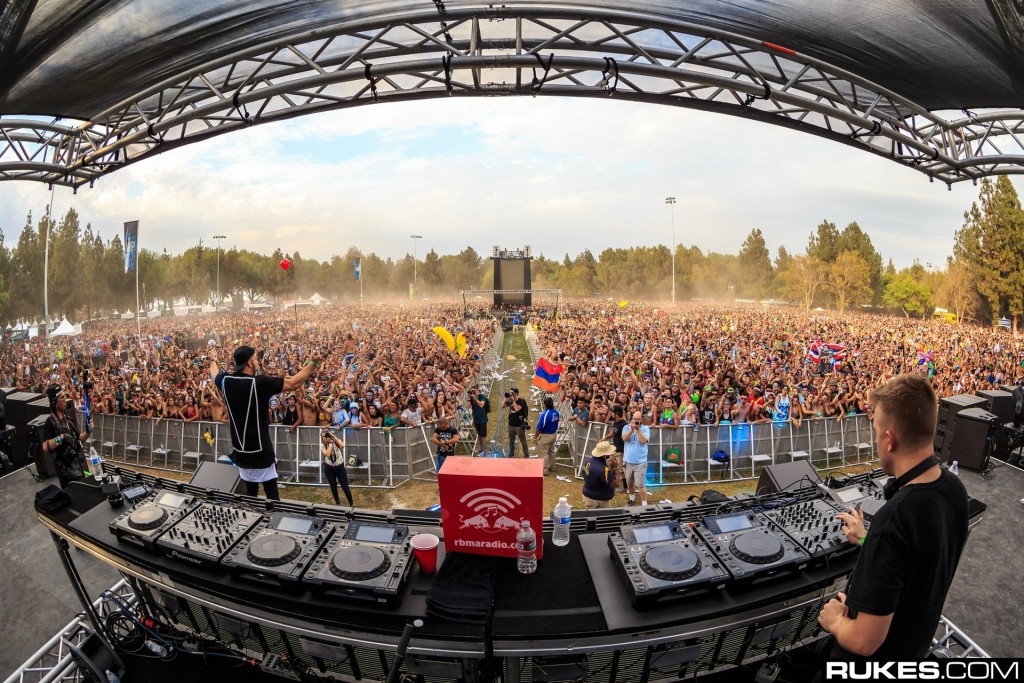 This past weekend, two people passed away due to suspected overdoses at HARD Summer. This is a tragedy no doubt about that. Today, Los Angeles County Supervisor, Hilda Solis, plans to introduce a motion at the board meeting that would ban major music festivals on county property. This will effect a lot of festivals including the upcoming  FYF Fest as well as other events such as other HARD events. This isn't the first time either as Electric Daisy Carnival moved from Los Angeles to Las Vegas.
Here's some facts we do need to consider.
This is a motion. It has not been passed yet.
They are also introducing a zero-tolerance drug policy.
This motion is pending an investigation on what happened.
The board is looking at their regulations set forth in 2010.
HARD Summer brought $13,000,000 to the city in 2014.
Essentially, there are a lot of pending details. We all strive for being safe and promoting good vibes. Tragedy is something we all like to avoid. Although, I don't agree with this approach, I have no say and can only hope for the best. We do send our condolences to the friends and families of the two girls and send good vibes their way.
Leave a Reply