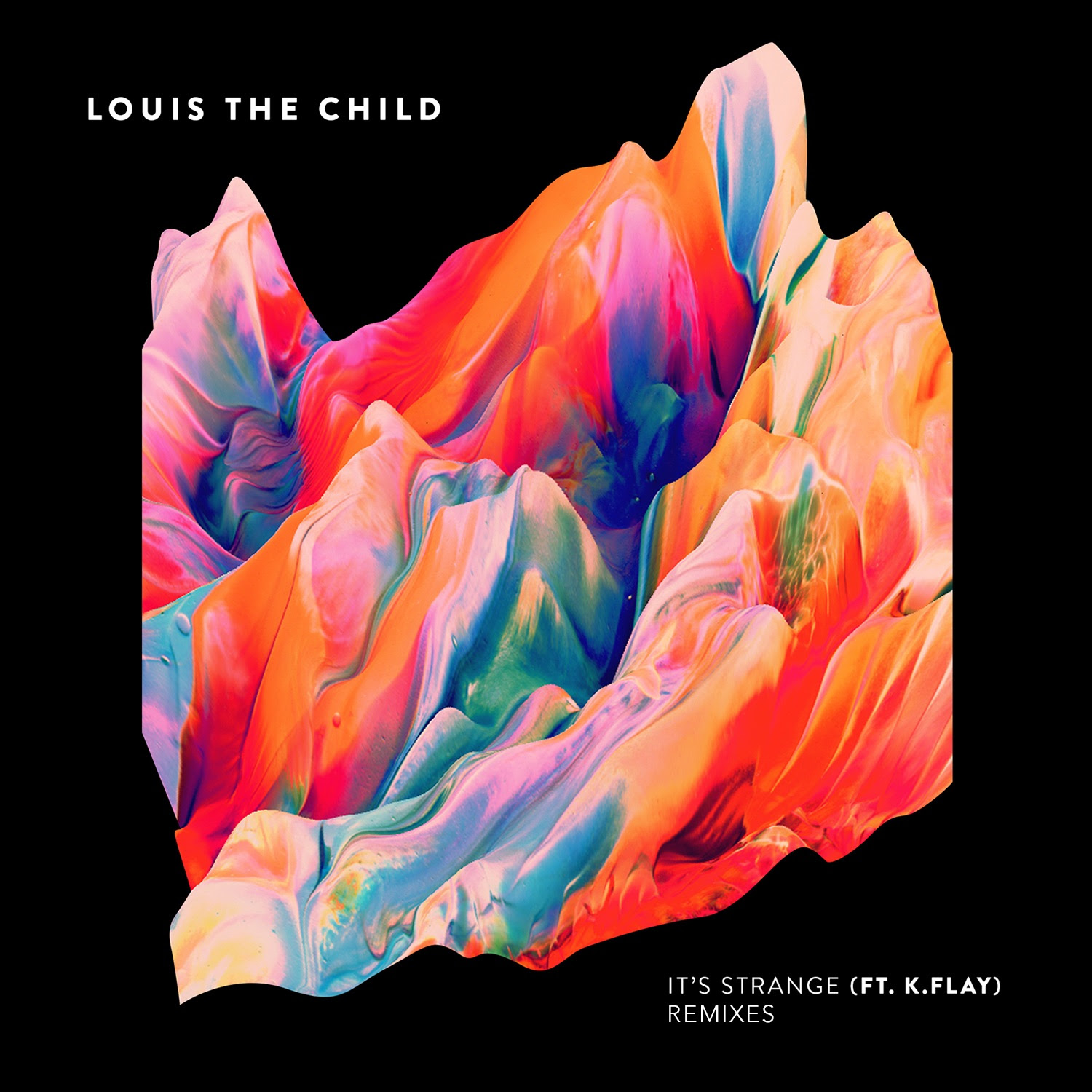 You might remember Louis The Child from an interview we did with them last March at the inaugural Snowstorm. Well since then, they have hit a streak and find themselves on T Swift's list of songs you must hear. Two kids from Chicago that seemed as nervous as we were about interviews, are being shouted out by the biggest pop-star on the planet. For good reason too, these boys can sure as hell make music.
Their track "It's Strange" has received a huge remix package that features 20 tracks, all to benefit the microlending non-profit, Kiva. The boys have also released the video for the track which you can find below. With plenty of tour dates coming up and a few huge festivals on their schedule, Louis The Child is coming to a city near you, make sure you see them.
You can buy the remix package that benefits microlending nonprofit Kiva right here!
Leave a Reply