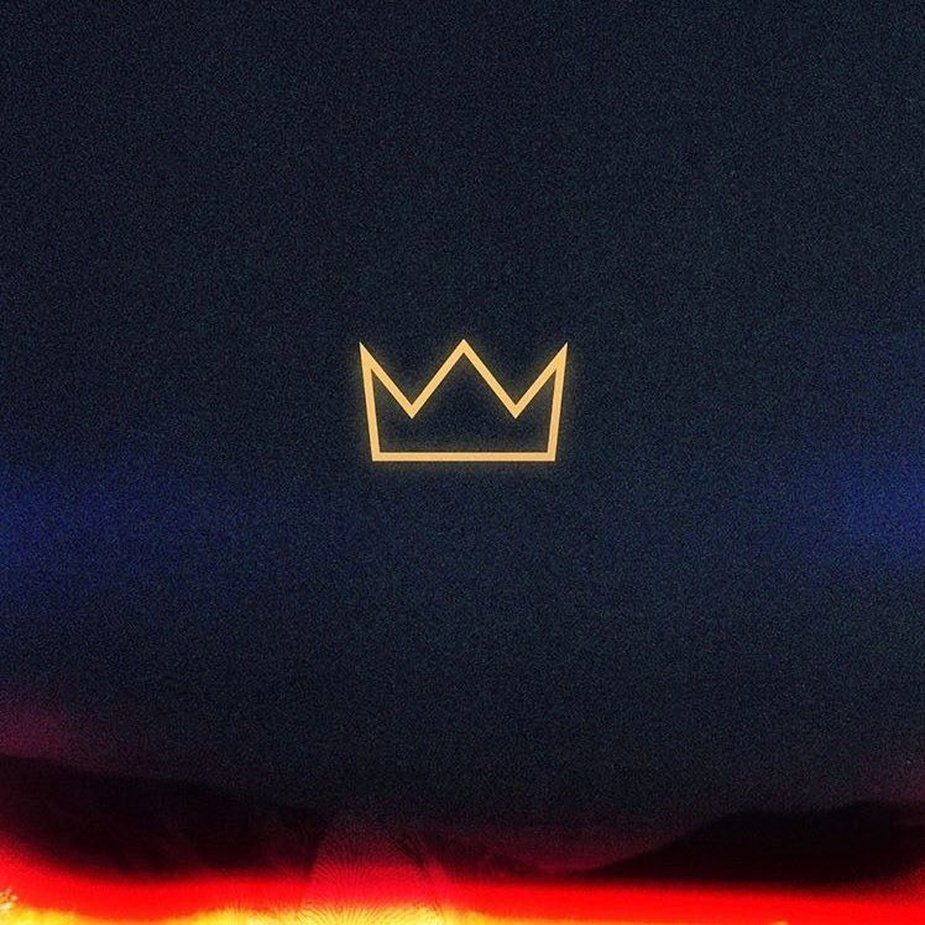 After much anticipation, Louis the Child has finally released their EP, Love Is Alive.  Their choice of vocals, instrumentals, and rhythms turns this small, 6-track, EP into a pure masterpiece.  Bringing on artists like Chelsea Cutler, Blaise Railey, Ashe, and Elohim give the tracks diversity even before you get into the style of instrumentals that are chosen for each track.
Below is the track list for the EP followed by the stream
Go
Starting off trying to keep an upbeat style, Louis the Child brings in familiar vocals and makes an uptempo beat with the mix of high-pitched samples and a low-pitch bass line.
Fire
Fire takes it nice and slow, focusing on percussion instrumentals that work along with the vocals singing about fire.  They definitely made the vocals the center of the track, adding amazing instrumentals to work with the track.
Slow Down Love (Feat. Chelsea Cutler)
This is my personal favorite on the EP.   The drop is made with a minipan steel drum and give the song a relaxed vibe, that is supported even more by the vocals from Chelsea Cutler.
Phone Died (Feat. Blaise Railey)
Singing some real stuff – about phones dying – Blaise Railey has lyrics that everyone can relate to.  With That being said, Louis the Child adds the perfect pop-hip-hop style beat.  You'll soon catch yourself singing along yelling "shit" during the chorus.
World On Fire (Feat. Ashe)
After Phone Died, World on Fire seems to bring the tempo down A LOT.  The speak-easy nightclub beat that starts the track, mixed with Ashe's voice gives this track the 'kick-back-and-chill' vibe.  It's almost like an intermission in the excitement of the EP.
Love Is Alive (Feat. Elohim)
Nothing more needs to be said beyond reiterating what was in our original review of the track; "Between the plucks and the big kicks, you're absolutely going to prove that 'Love Is Alive' when you press the play button".
[soundcloud url="https://api.soundcloud.com/playlists/309913882″ params="color=ff5500&auto_play=false&hide_related=false&show_comments=true&show_user=true&show_reposts=false" width="100%" height="450″ iframe="true" /]
Leave a Reply