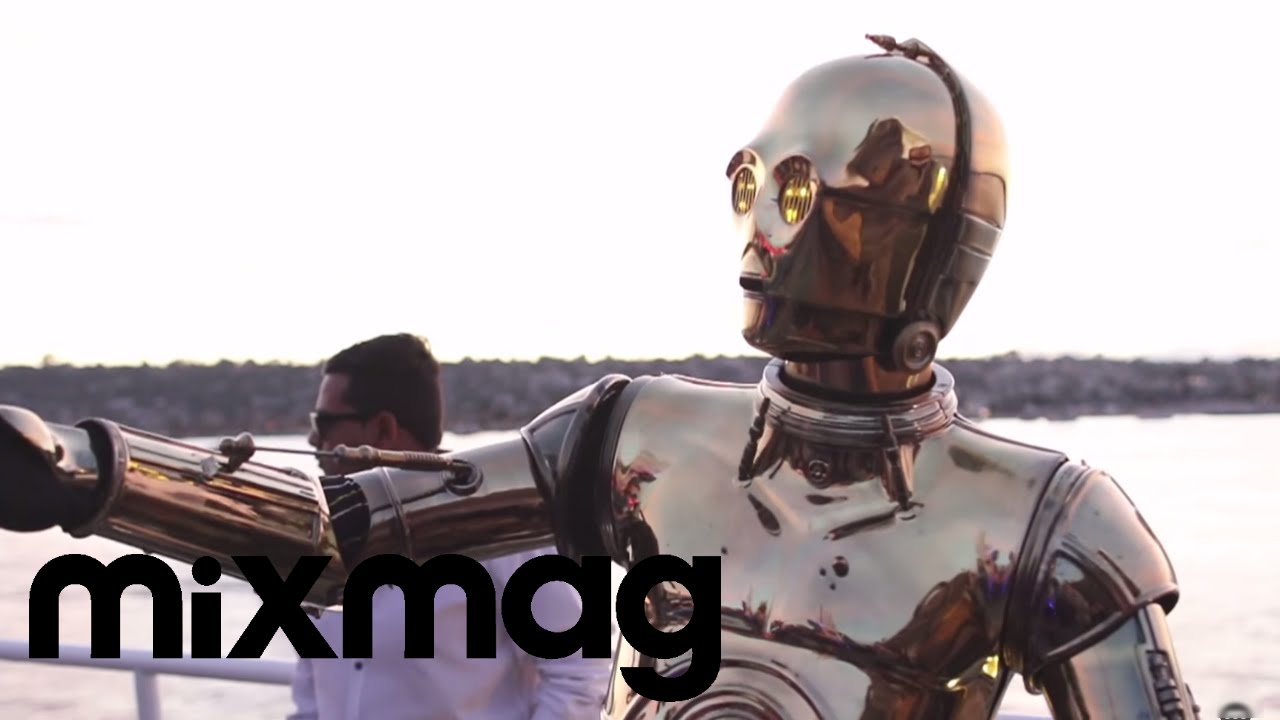 Another huge edition of the San Diego's Comic-Con it's passed with its immense amount of news, previews and cosplays but this year, amongs all this 'nerd business' also the electronic music has had its share with several interesting exclusive parties. You probably already know about the Deadmau5 surprising appearance and performance, but I just discover something way more cool that I'm sure all the Chewbacca fans are going to love: a Star Wars themed boat-party.
Yes, you understand right, for the third year, Lovelife San Diego has organized its very own open-air party aboard the 'Hornblower Inspiration', where some very lucky fans has had the opportunity to assist at the performances of Henry Saiz and Stimming (Live) in the wonderful frame of San Diego's waterfront.
Particularly noteworthy in all, is the ingenious spaceship stage, which really brought the party on another level, creating an unique atmosphere that I didn't see in any festival or club and that hardly many djs have the chance to live in their careers.
Musically instead, the party, which in the last years has included heavyweight artists such Soul Clap, Nick Monaco and Audiofly, has been perfect, not disappoint the expectations and giving almost three hours of hypnotic music, emotions and laser swords.
Check the video-stream of the entire performance below.
[youtube http://www.youtube.com/watch?v=HvRHO_fUfpk?rel=0]
Leave a Reply