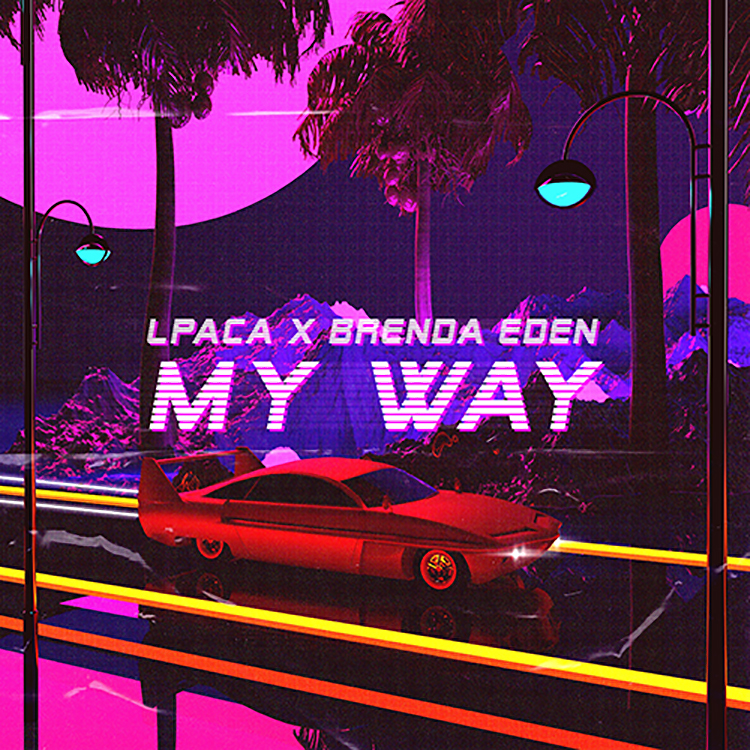 Absent Mind doesn't disappoint with its latest release. It's another offering from mysterious producer LPACA, who has collaborated with Brenda Eden on the dreamy, soul-infused "My Way."
They last released a track together in the form of "Fantasy," which also got picked up by the UK based label. Both artists pour the same expressive quality into this single, which ebbs and flows with subtle grace and groove.
Stream "My Way" here.
Leave a Reply