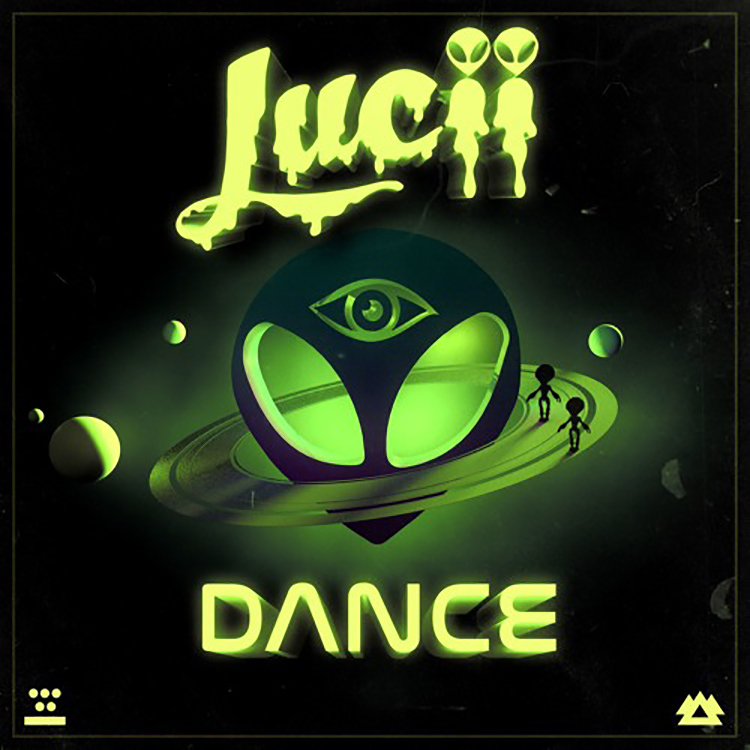 Lucii has her second single out now through Wakaan. Since blowing us away with the ethereal "Neptune," the immensely talented artist is back on the label. This time around she is presenting the bass world with "DANCE."
This record is all about making people feel free, and the music really echoes that sentiment. She uses a hefy dose of bassline power alongside floating patches of melody to really emphasise its fluidity. Lucii may be starting out but her sounds are nothing short of stunning so far.
Take a listen through "DANCE" below.
Leave a Reply