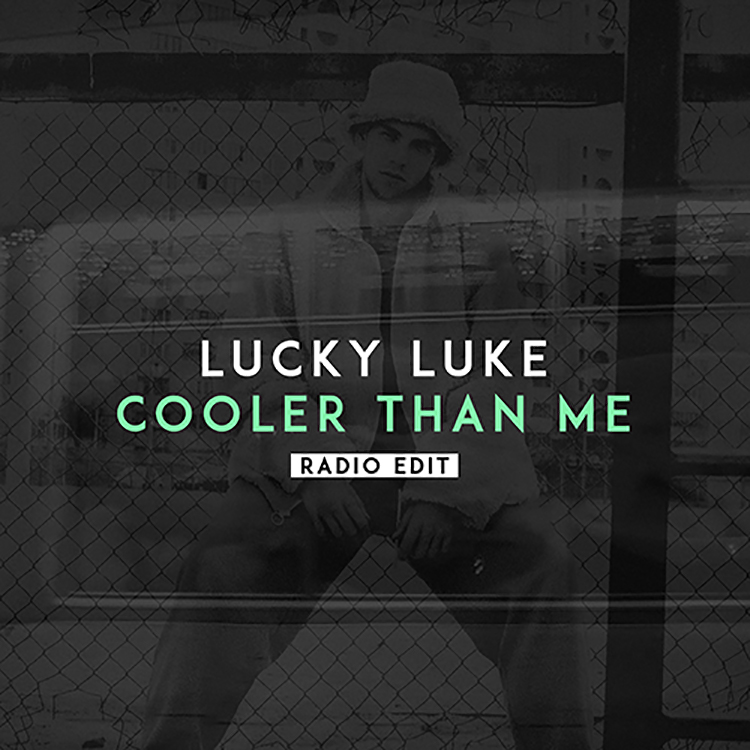 Energetic and upbeat, Lucky Luke releases a super fresh radio edit of his hit single "Cooler Than Me." With over 8 million streams on the original, this new version is a sick switch up on proceedings.
On a steady climb since 2016, the 19-year-old Lithuanian producer has really honed in on his sound, and although it seems he's constantly evolving, he just keeps sounding more and more like himself. This refreshed version pulses from the get-go with synth work that pulls you in, and is complemented by infectious vocals and bubbling bassline melodies.
You'll be hooked on the chorus once more; "Cooler Than Me" is a welcomed return for this rising producer. Keep your eyes peeled for what's to come next for Lucky Luke, and in the meantime you can take a listen to the track below.
Leave a Reply