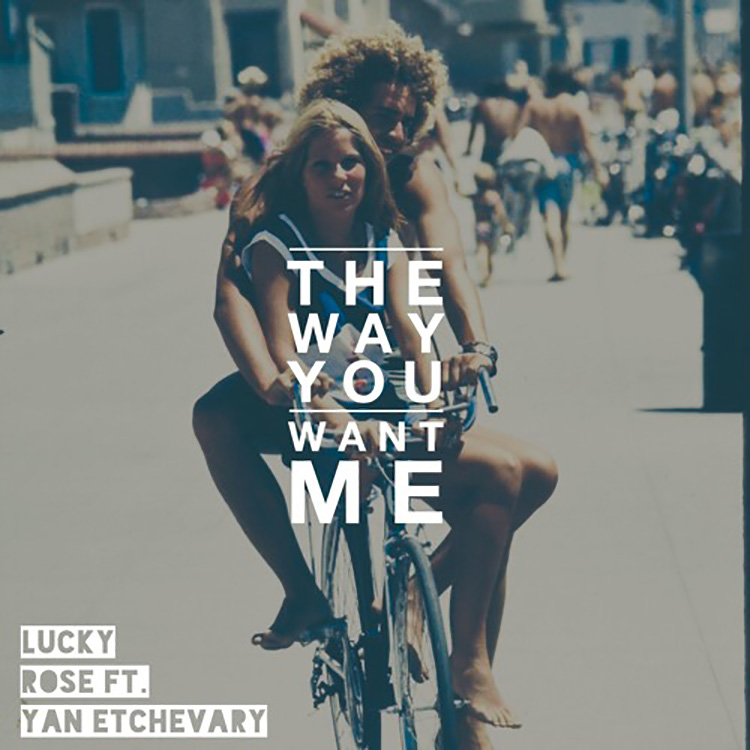 Ultra Music have just made another signing, and this week they unveil the artist, who drops his debut single at the same time. That artist is Lucky Rose, a Canadian who is only currently known for remixes and some alternative material under his previous moniker Addiction. He brings 'The Way You Want Me' to Ultra, a lilting piece of tropical house.
The single features singer/songwriter Yan Etchevary on vocals, and instantly makes a good impression on the listener. With Yan's strength in vocals shining through from the outset, they are backed up by a solid house beat and striking guitar riffs that add some additional texture into the mix.
Be sure to purchase a copy of 'The Way You Want Me' here. 
Leave a Reply