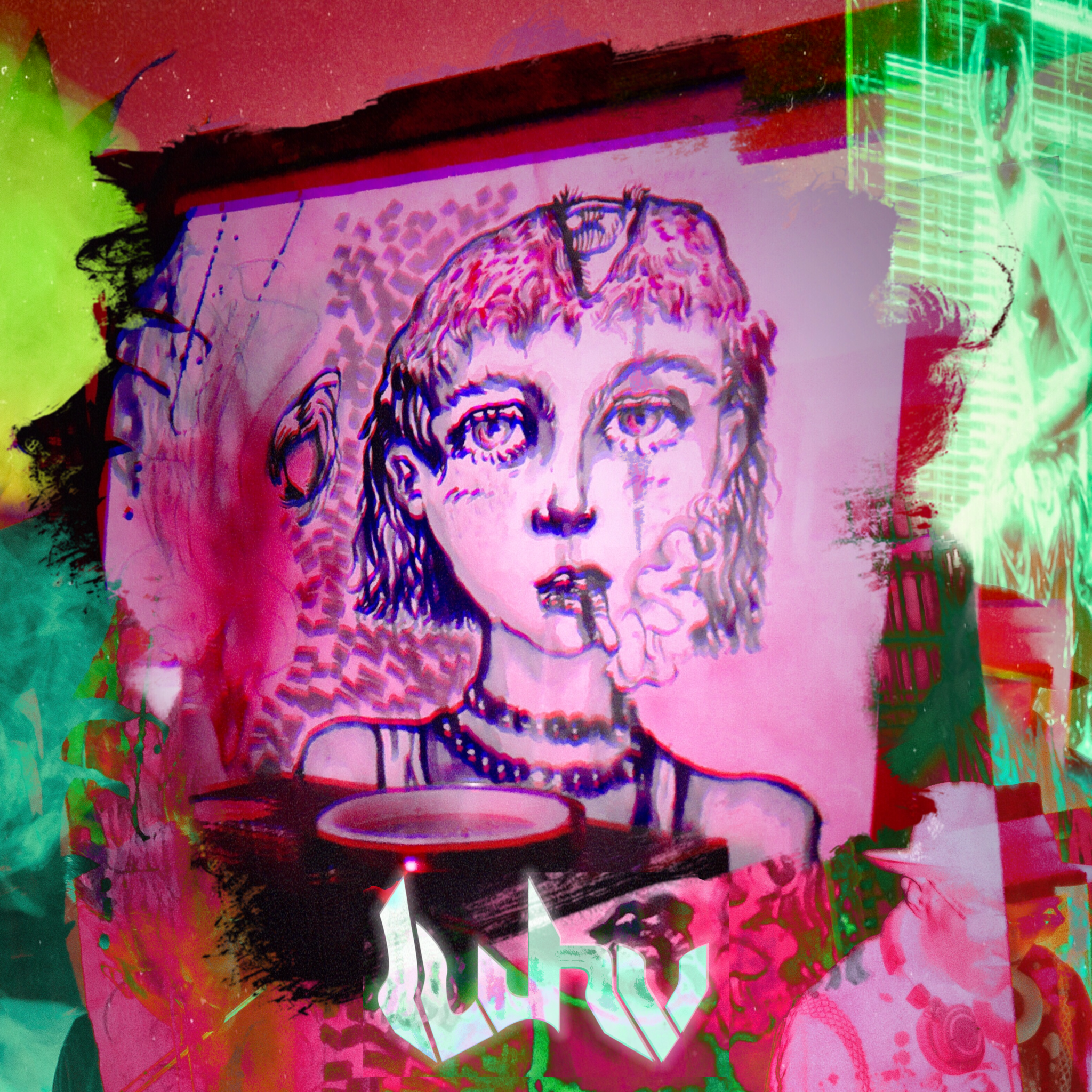 Breaks, a strong electronic backdrop, and even flute-inspired toplines, all come to a graceful fruition due to the collaboration between Realssm and Luhv.
Within, "Vortex (ft Realssm,)" duality of upbeat energy is clearly sensed, yet juxtaposed with a quasi-therapeutic essence felt within. "Vortex's," multiple moods are wrapped up in a fluid arrangement that simply works.
LA-based DJ/producer Weston Luhv enrolled at Icon Collective in 2017, which influenced and inspired the music course he was on in life. After graduation in 2018 and with a network of friends and colleagues, in part, at his disposal, Luhv went on to host shows, in LA, at clubs like Catch One, Senator Jones, Nameless, Townhouse, Sayers Club.
2019 finished with shows in San Diego, and even b2bs at Burning man w/ fellow grad Barely Great.
Luhv has been releasing experimental electronic tracks since late 2017, but with events off the table in 2020 it was time to focus on the music. The group consisting now of Weston and vocalist Spencer Flores has been releasing consistently throughout 2020. Which has led to support from labels such as SUS Collective, Trapstyle, Below the Surface and most recently 'All I got' via LoFreq Records premiered by The Untz.
This upcoming EP titled 'Breaks In Paradise' showcases a unique fusion of grooving basslines, and soulful melodies accompanied by energizing breaks to tie everything together. Luhv previewed this sound of melodic drum and bass earlier this year with the release of 'Fall for a Real1' on Destinuna. Which was followed up with a remix of 'Next to you' by RAC, that received support from the likes of RAC, Audius, and Dancing Astronaut.
Leave a Reply