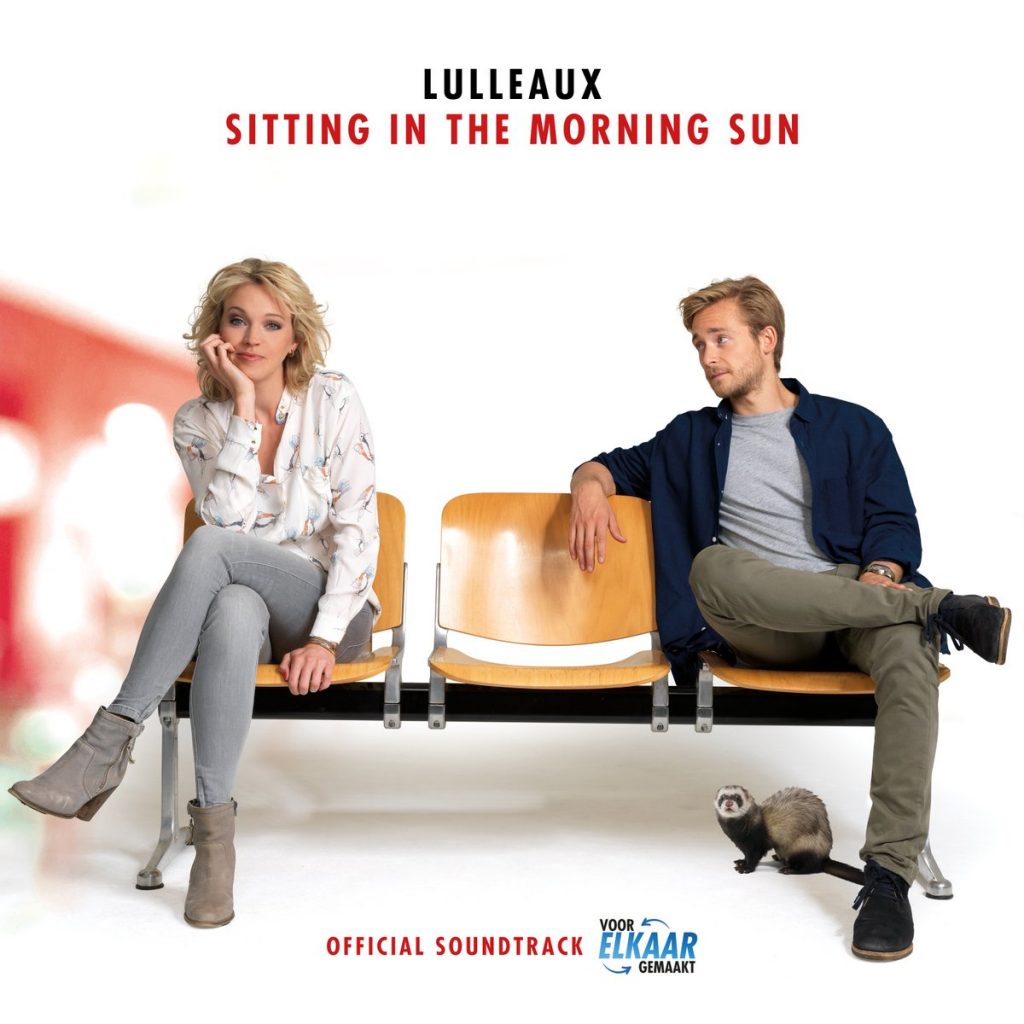 This is a peculiar mix of upbeat summer fun music and lyrics that aren't as happy sounding.  As the summertime rhythm plays in the background, vocals sing about waiting for someone special and the love that comes from that.  The steady bass beat, gets you to start moving until the melody comes in, making it feel as though the tempo is speeding up, giving more motivation to dance along.
Aside from being a catchy dance track for this upcoming summer, it is also going to be the official Soundtrack for the Rom-Com 'Voor Elkaar Gemaakt' coming out of the Netherlands.
Give the track below, thanks to Spotify.
Leave a Reply