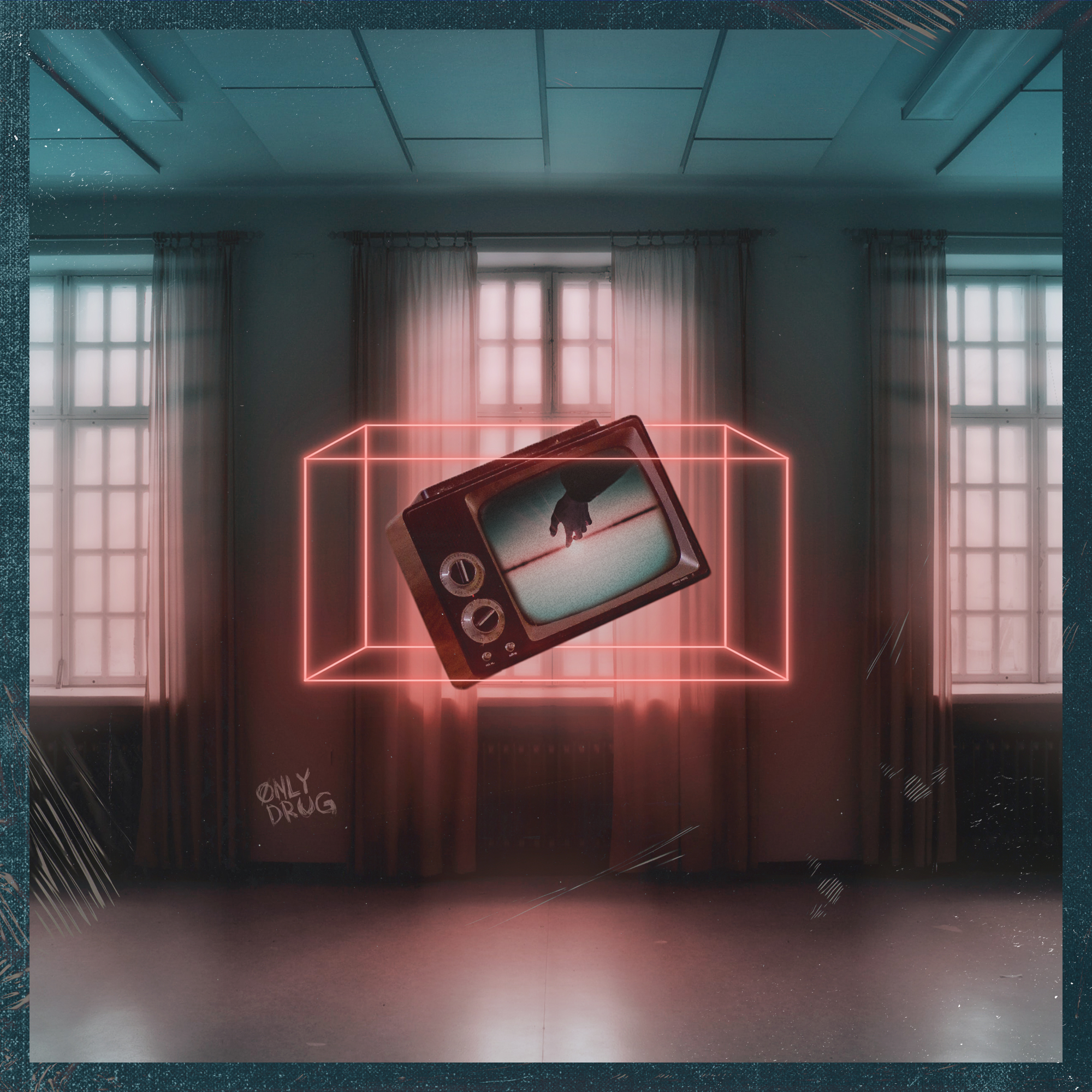 NYC-based DJ/producer duo LUNDØN has once again linked up with L.A.-based rock singer/songwriter, Julian Comeau for their newest collaboration, "Only Drug."
The harmonious, textured vocal, courtesy of Julian Comeau effortlessly flows throughout the track's entirety, serving as a prime accompaniment to LUNDØN's hefty basslines and heart-soaring drops. Just when you thought the track couldn't get any better, the second drop takes a pleasantly unexpected turn with head-banging dubstep beats. The melancholic theme of the tune is executed flawlessly, in large part due to the raw emotion and power behind Comeau's harmonious singing of the track's profoundly rich lyrics. Overall, the duo's dance music production elements act as a great addition to Comeau's vocals.
Enjoy it below and follow LUNDØN.
Leave a Reply