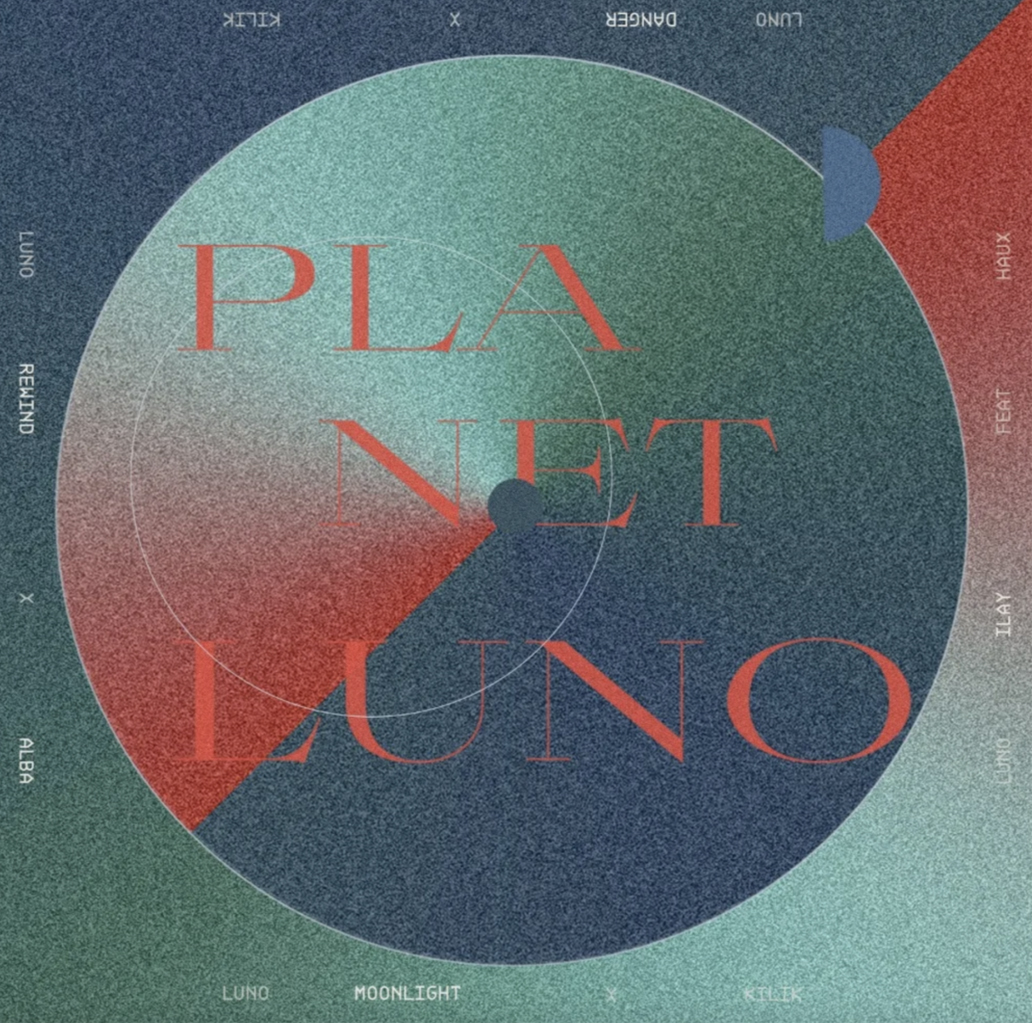 Stockholm-based producer Luno returns with the 4-track EP, "Planet Luno" via Ultra Music.
The captivating release directly follows up previous collaborative lead singles, such as last November's Kicking things off, "Moonlight" featuring artist Kilik that begins with a propulsive tone and heady production sensibilities and features a catchy beat and flowing vocal throughout. The next song, "I'll Look After You" continues this feelgood flair with a distinct ease and tells a story of two lovers, featuring vocals from singer/songwriter Haux. Next up is "Danger," which features deep, subtle house influences that permeate from start-to-finish. Lastly, 'Rewind' with ALBA caps off the EP with a much-needed melancholic finishing touch and unique vibe.
Check the full EP below.
Leave a Reply