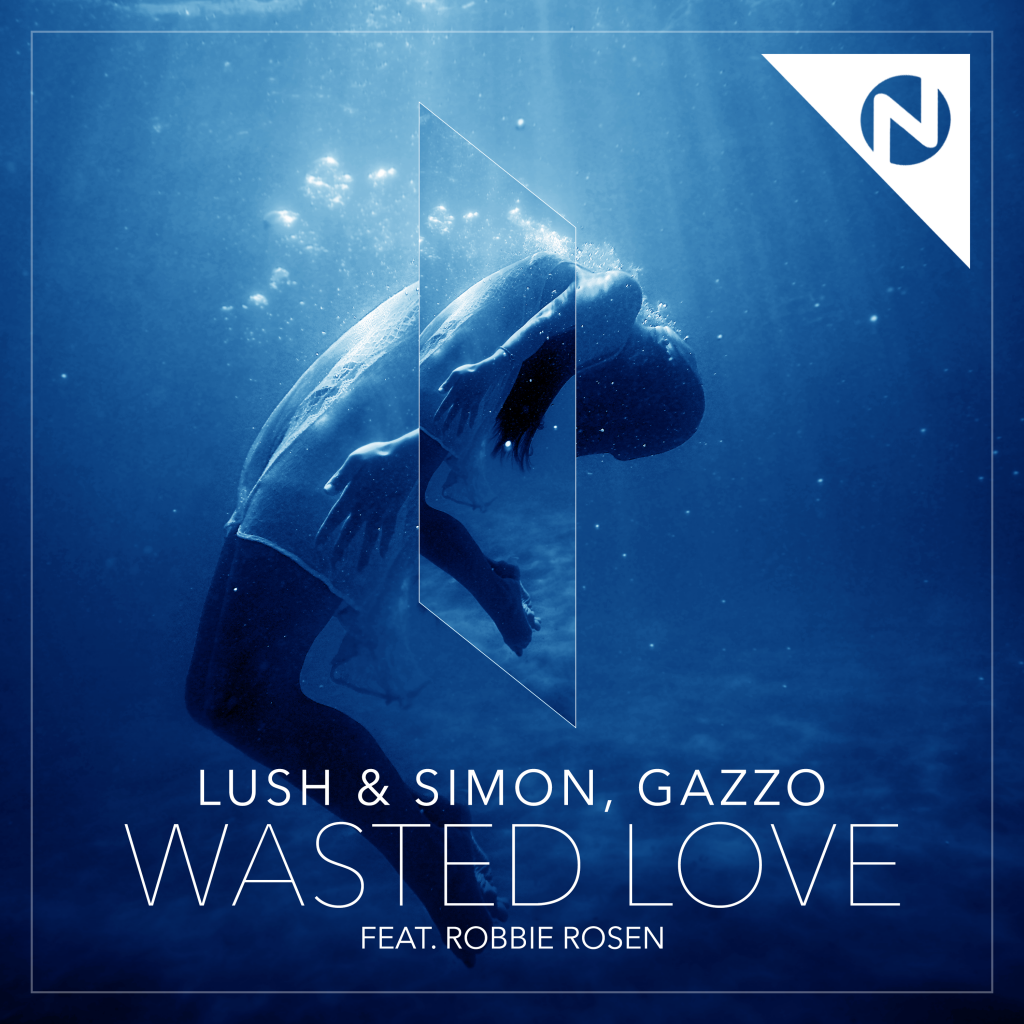 Lush, Simon, Gazzo: what else can you wish?
If you are a progressive fan, here you probably just have found your paradise, but please, hold your fantasies for a couple of seconds more and keep scrolling down a few centimetres before reach the perfect musical eargasm.
[soundcloud url="https://api.soundcloud.com/tracks/251201023″ params="color=ff5500&auto_play=false&hide_related=false&show_comments=true&show_user=true&show_reposts=false" width="100%" height="166″ iframe="true" /]
What can I say, much could be expected from this wonder-team, some serious uplifting beats just to start, and then huge melodies, piano skills QB (italians will understand) but nothing could really suggest the true nature of this record. Although it's wisely packed for the hottest mainstages of the incoming season, 'Wasted Love' isn't a canonical progressive anthem and neither another Lean On 'copy and paste' trap anthem. It's a multi-faceted infusion of the best of the best from both the repertoire of the two participant acts, a champion of the pop side of the 'Death To Genre' generation.
Like in the perfect Margherita pizza, the tomato sauce (the outstanding Robbie Rosen's vocals and the fizzy piano) blend beautifully on an upbeat-tempo carpet made of mozzarella (the punchy dance percussion and all the soft synths) creating a magical dish, perfectly cooked for Ultra and Nameless Festival experience.
Be sure to carefully look at these photos and remember these faces, because there will definitely be useful in a (not too far) future.
Leave a Reply