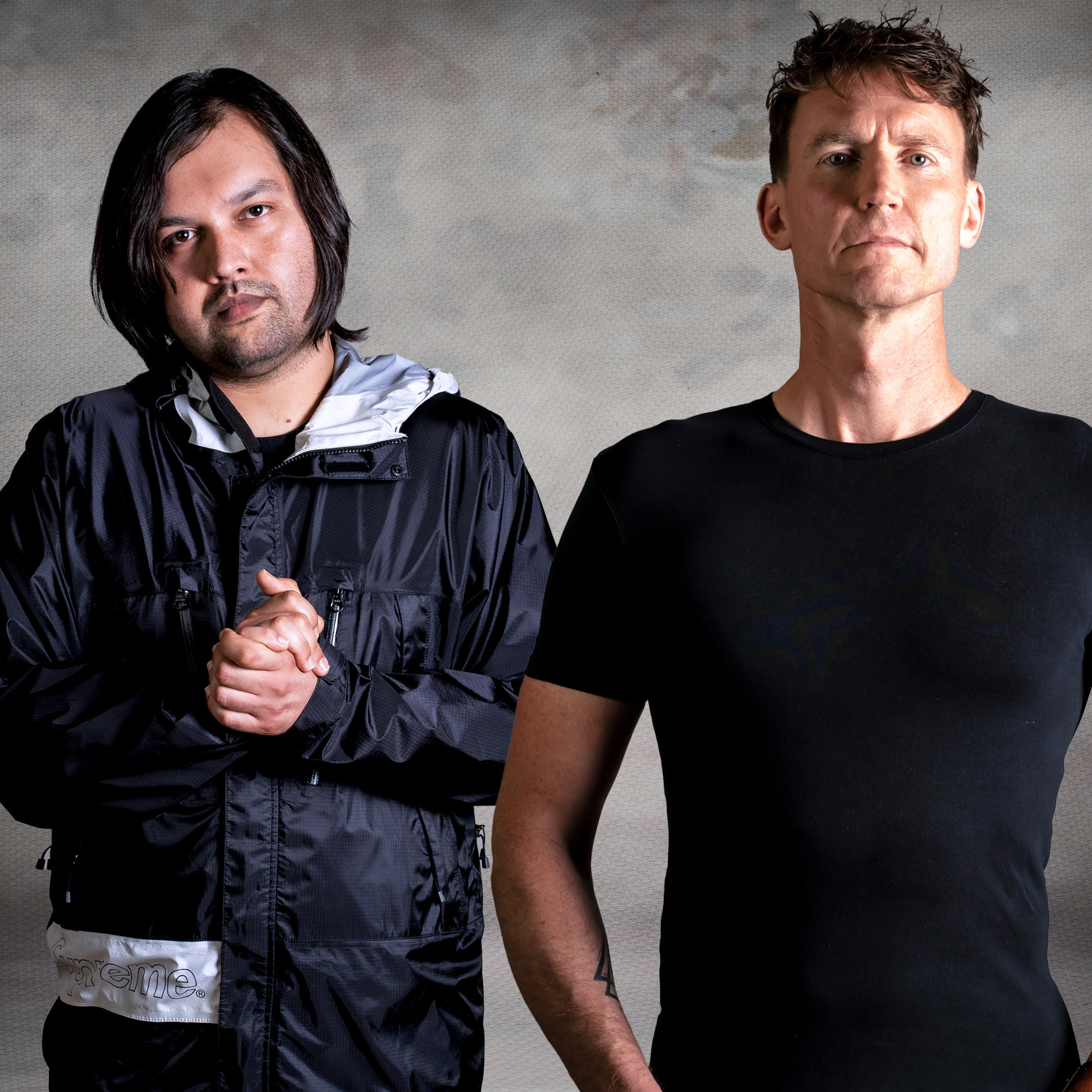 One thing is clear when experiencing the joyous nature that Lux Mundi puts out there, these two are crafty, skilled producers who are joining the best parts of their talents under one umbrella alias. From the mix/mastering, to the sound design, to the theme, "Holding On," exceeds one's expectations and simply puts the listener in a better mood when the track finishes. Euphorically uplifting at some sections and hard-hitting at others, Lux Mundi makes the two moods flow together naturally.
Keith Larsen & Derek de Lang are the names behind Lux Mundi and, unsurprisingly, have some cool history within the music industry that they are making the most of. The two were brought together via producer/engineer Doug Grean in 2015 – who has written songs with Scott Weiland of Velvet Revolver, and Stone Temple Pilots. Both Keith Larsen and Derek de Lang have taken KJ Sawka's masterclass at the Musicians' Institute in Hollywood California. Considering their drum and bass sound, that seems like the perfect fit to position them toward more greatness than they're already headed for.
Lux Mundi aims to blend together pop punk/rock influences with a drum and bass structure, "Holding On," nestling nicely when it comes to this angle. Having a direction set, a plan intact, and a work-ethic that suitable for their goals, Lux Mundi are on their way up.
Leave a Reply