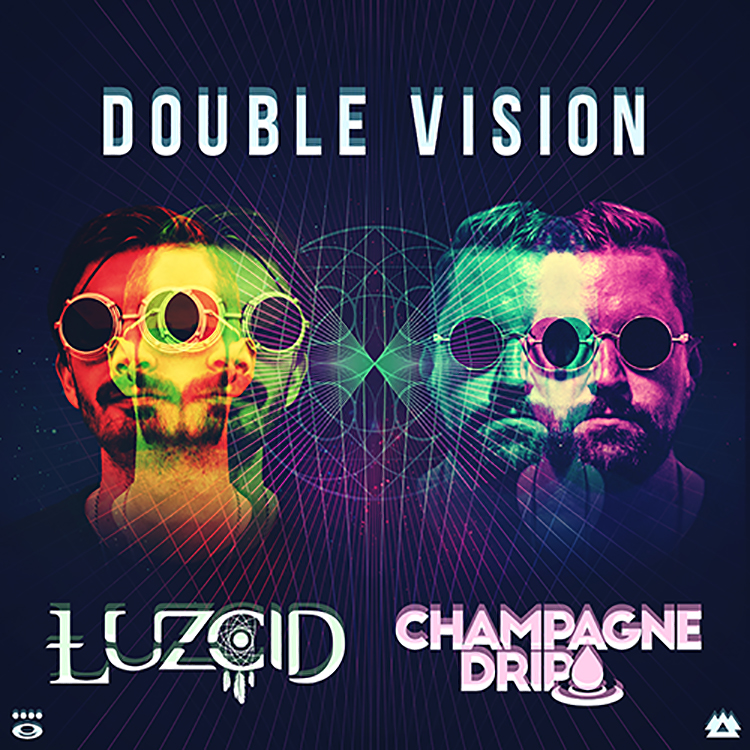 This week's listen from Wakaan is the epic collaboration "Double Vision'" from LUZCID and Champagne Drip. With a massive North American tour set to start for both artists later this year under the same title, this release gets fans primed.
It strikes heavy with a combination of bassline thunder and electronic melodies – which run riot with guitar riffs and powerful leads.
Be sure to check out and snap up tickets for LUZCID & Champagne Drip's shows here, and stream "Double Vision" below.
Leave a Reply