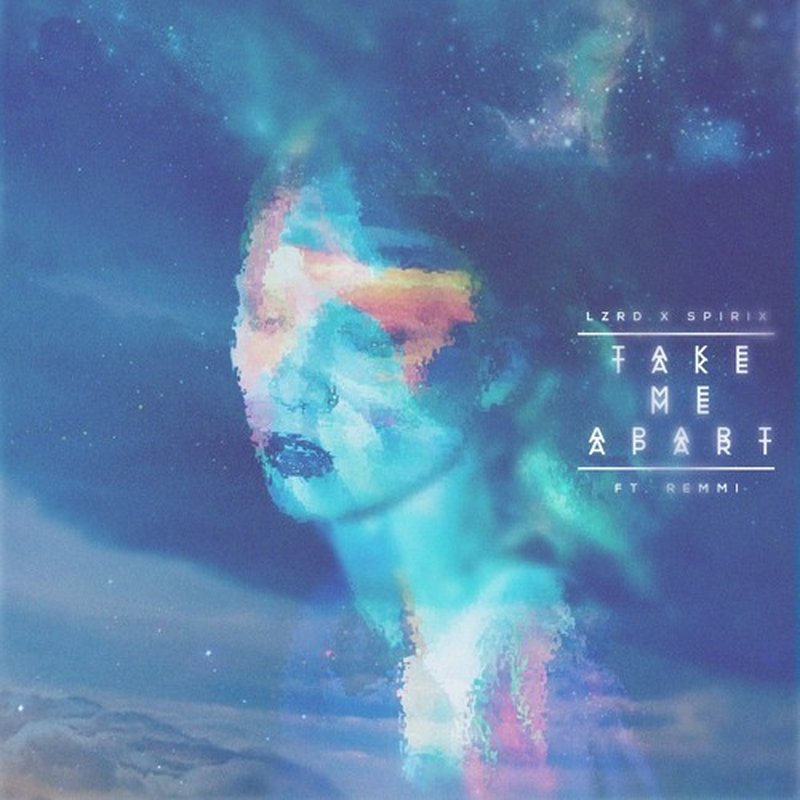 Beautiful lyrics open you up to this mix between progressive house and mellow trap music.  The vocals by Remmi give a dark look into the mindset of a relationships.  These vocals are being beautifully coupled by LZRD and Spirix combine their styles to give the dark yet beautiful musical experience.
The intro starting with just piano and vocals slowly builds to the full board of instrumental that supports the vocal sections.  As the drop and the build towards it develops, more diverse synths are added to give the track a smooth rhythm.
I would definitely have to say to keep an eye out for LZRD and Spirix as they are both musically talented, but I will be keeping an eye out for more vocals from Remmi, for sure.  For those interested, the track is below and the artists are offering a free download.
[soundcloud url="https://api.soundcloud.com/tracks/268890303″ params="color=ff5500&auto_play=false&hide_related=false&show_comments=true&show_user=true&show_reposts=false" width="100%" height="166″ iframe="true" /]
Leave a Reply