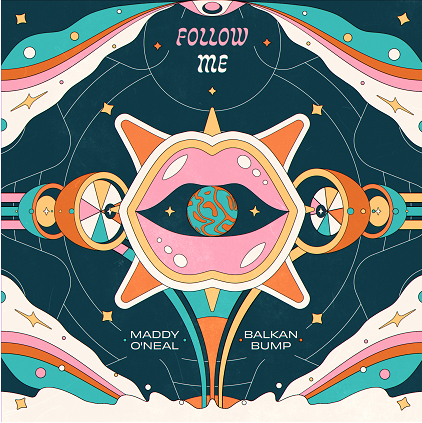 Denver-based artist Maddy O' Neal releases "Follow Me," featuring producer/trumpeter Balkan Bump.
The track melds both artists styles it is a trap and bass-heavy track combined with a trunk-rattling beat, futuristic synths and a heavy horn section. The single also features jazzy, improvisational playing, trapped-out percussion and a distorted horn rhythms and booming bass tones all combined with a reggae-infused hook.
Maddy O' Neal told us "Horn sections and electronic music definitely have a sweet spot in my heart. When I started "Follow Me," I heard an almost TroyBoi-inspired bass heavy beat with a trumpet line cutting through the track. When I tapped Balkan Bump we were both immediately on the same page. There are so many merging genres and inspirations in this one track that make it super unique from anything I've heard."
Enjoy it below.
Leave a Reply