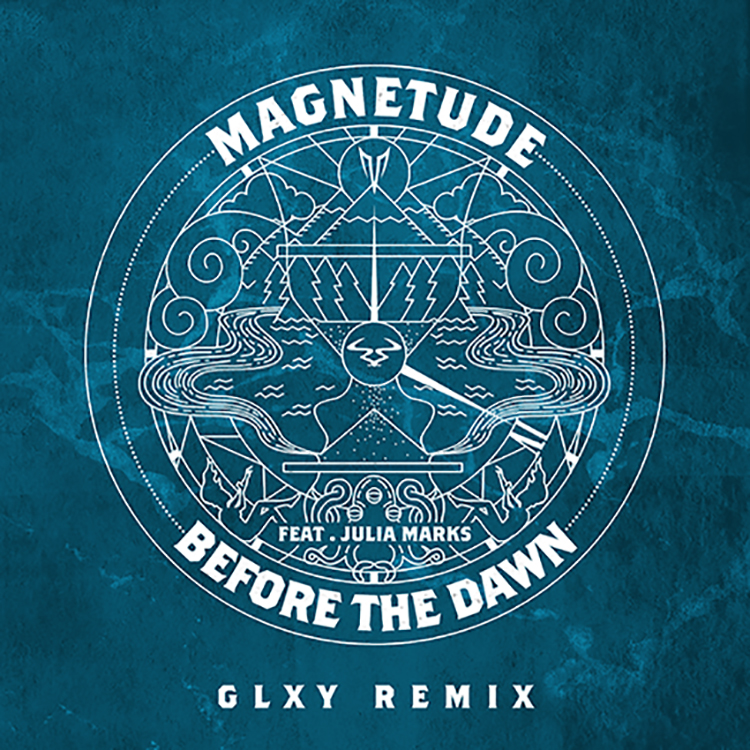 Ram Records has just released a brand new remix from UK drum and bass duo GLXY. Currently signed to Shogun Audio, they have lent their glossy liquid stylings to "Before The Dawn," a wicked single originally released by the impressive Magnetude. 
Featuring the vocalist Julia Marks, GLXY take on this track and make it their own with trademark smooth energy and sleek production finishes. Talking about the remix, the Anglo-Russian producers behind Magnetude say: "We are massive fans of GLXYs work so when their name was put forward to remix, we leapt at the prospect. Their remix is exactly what we were hoping it would be – a deeper approach that complements the story of what the original track was based upon." 
You can give this one a listen here – and pick up a copy here. 
Leave a Reply