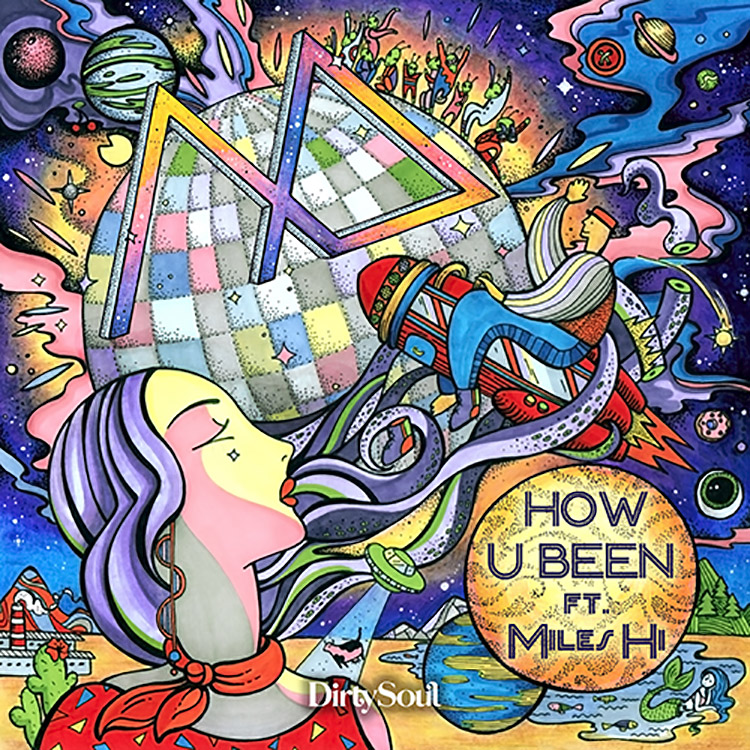 The latest release on Dirty Soul has been brought to us by Majestique. Known for their fusion of retro and quirky electronic/pop beats, the Dutch pairing shines with "How U Been." A musical journey that brings Miles Hi along for the ride, it will help further their road to 2019 success.
It is a thing of beauty. Keeping the beat relatively simple, Majestique serve up fluid washes of vocals amongst analogue synths and a sashaying pop groove. With more new music rumoured to be on the horizon soon, our excitement levels are pumped up.
Check "How U Been" here.
Leave a Reply