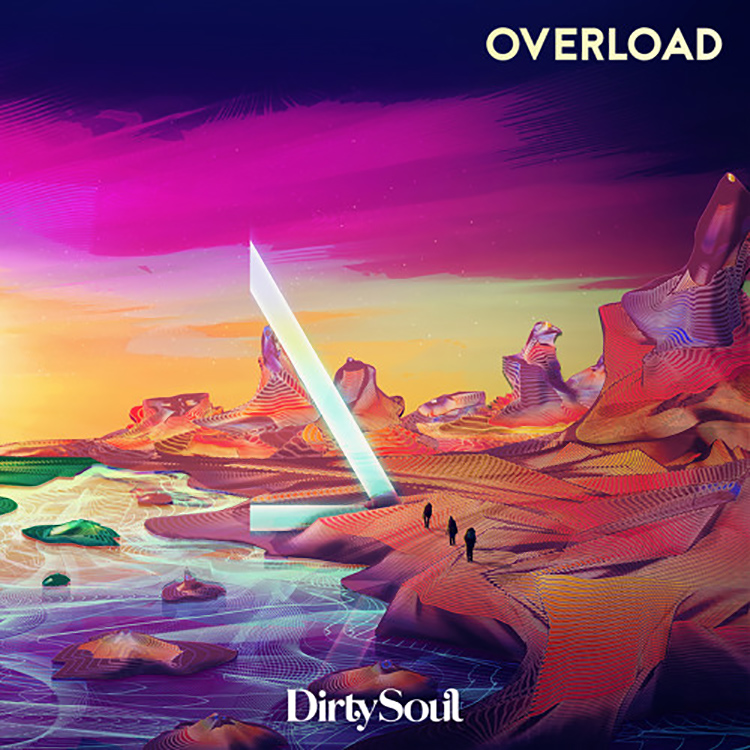 Becoming known for their almost hypnotising style of expressive electronica, two-piece Majestique have brought their latest sounds to Dirty Soul Recordings, offering us their extended player that takes the form of "Overload."
It hasn't been long since the creative force brought us "Science Of The Heart", and its follow up is riddled with heady 80's throwbacks, as well of lashings of dance floor appeal. "Moonlight" kicks off this week's EP with its simple structure but alluring melody and snatches of vocals before Hero Baldwin comes on board for the title track – this one almost drowns in opulence.
"VCF" is a powerful finisher penultimate creation, but Gone" closes the four-tracker with instrumental dominance; this one really takes us back.
You can get this brilliant EP from here. 
Leave a Reply