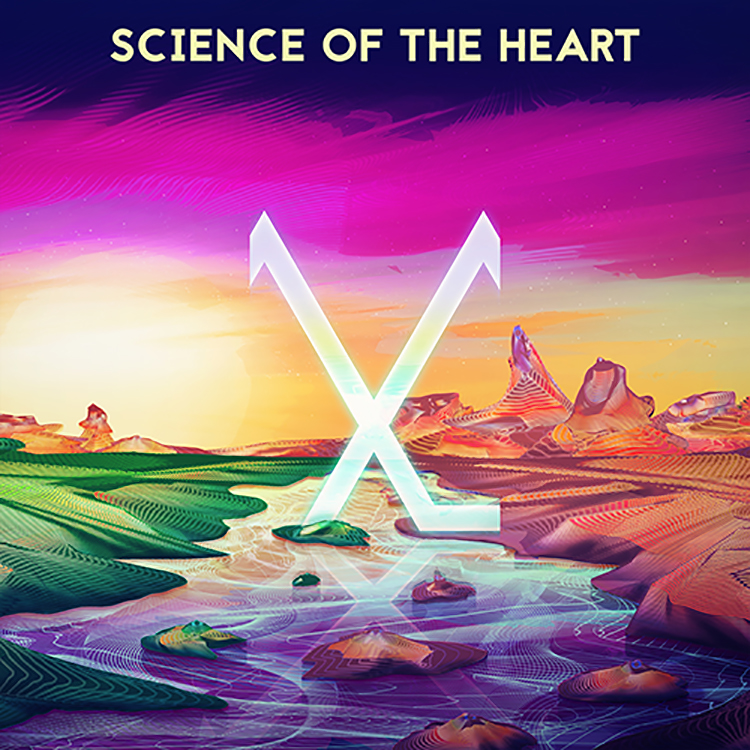 Bringing some seriously powerful and brilliantly produced sounds to growing platform Dirty Soul Recordings this week is Majestique, the Dutch duo who are known for previous tunes such as "Daytona" and "Must Get There."
This week sees them come back into prominence with "Science Of The Heart", a striking collection of four tracks that are drenched in 80's musical flavours. There is an abundance of weighty, draped synths that work wonderfully with the hazy vocals on the title track and "Tonight", and a sense of cinematic energy runs throughout the entire set of tracks.
We love this EP – and you can stream a copy by heading here.
[soundcloud url="https://api.soundcloud.com/playlists/234194381″ params="auto_play=false&hide_related=false&show_comments=true&show_user=true&show_reposts=false&visual=true" width="100%" height="450″ iframe="true" /]
Leave a Reply