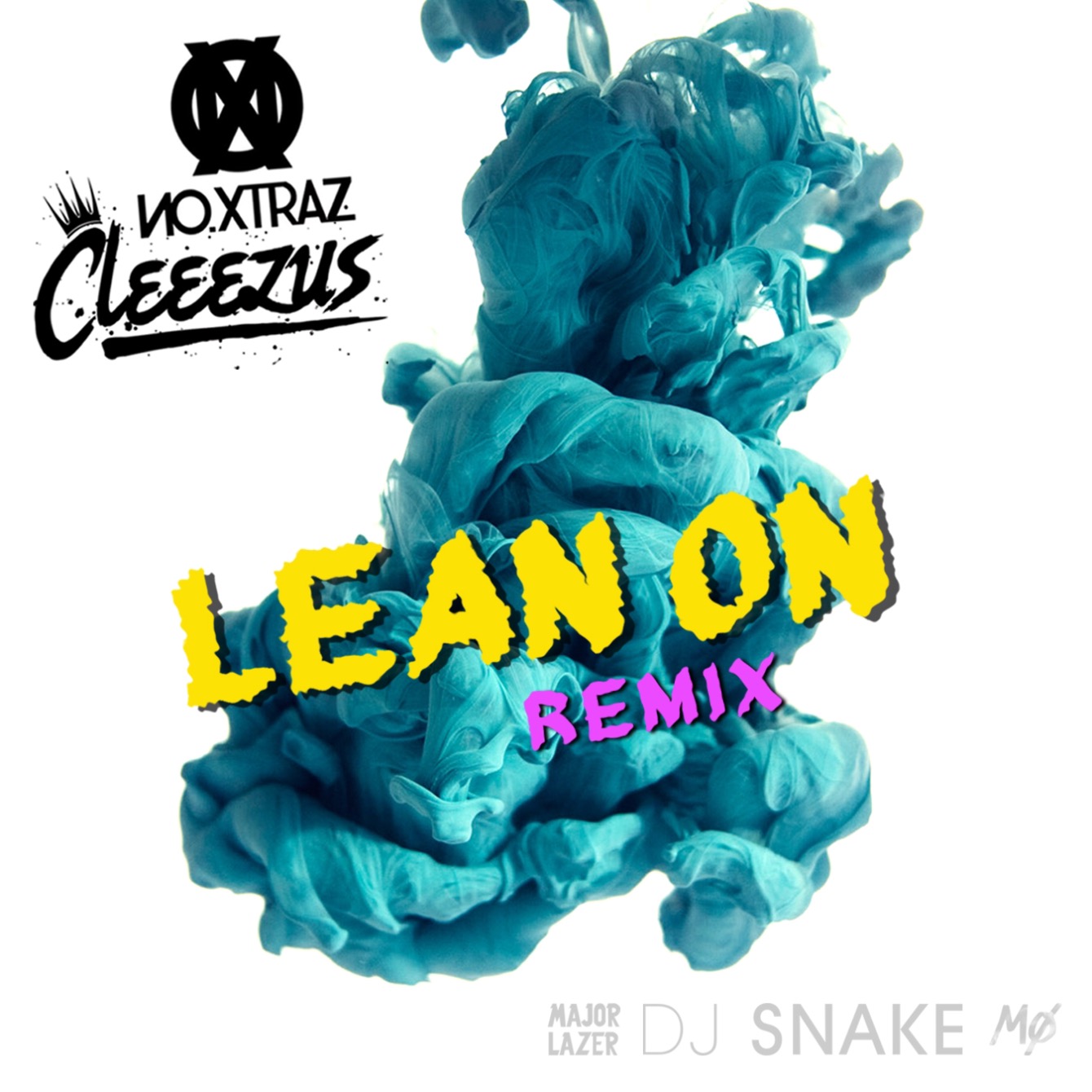 I didn't realize remixing "Lean On" was still a thing, but Cleeezus and No Xtraz! sure as hell proved me wrong. This track, normally something light and summery, has been flipped upside down and gone dark. This remix is extremely heavy and will definitely beat your soul something new. I was reluctant at first because I thought I could possibly hear every rendition of this track possible, but this is something that renewed my interest in this track. Before I realized it, it was over. Cleeezus and No Xtraz! did a fantastic job with this. You want to rattle someone's core? Drop this. Check it out now and download it for free!
[soundcloud url="https://api.soundcloud.com/tracks/260086940″ params="color=ff5500&auto_play=false&hide_related=false&show_comments=true&show_user=true&show_reposts=false" width="100%" height="166″ iframe="true" /]
Check out more of Cleeezus at his Soundcloud.
Leave a Reply