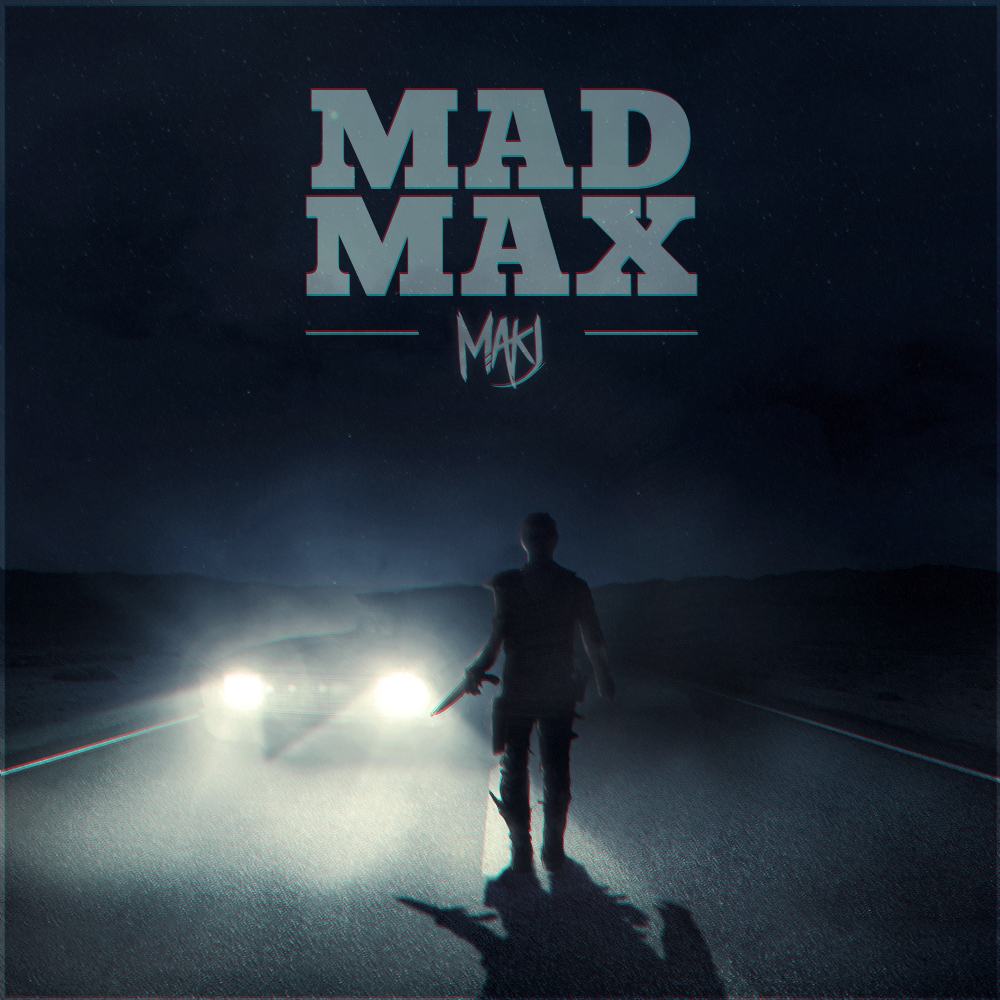 MAKJ killed 2013 and has plans to make 2014 his year. He recently hit 200,000 fans on Facebook. He has huge hits with artists such as Hardwell. He has a tour coming up in Europe, "Let's Get Fucked Up Tour." MAKJ knows how to make crowds to go absolutely ballistic with his pure raw talent. This track exemplifies what he is able to do. This track, 'Mad Max' is absolutely hot and you need to check it out! This track teases you for the first minute before it goes hard with the first drop. Expect this track to be played during his tour to get the crowd to go crazy. It is perfect for any situation. Here is what MAKJ's label had to say:
After 3 consecutive Beatport Top 10 releases, including a #1 collaboration with Hardwell, MAKJ returns with a free track to thank his supporters for helping him reach the 200,000 Facebook fan milestone.

2013 was massive for MAKJ: He performed at Ultra Music Festival and the TomorrowWorld main-stage, accompanied the Bingo Players on their North American "Rattle & Roll" Tour, and collaborated with the #1 DJ in the world, Hardwell.

As MAK sets out to make 2014 even bigger and prepares to bring his aggressive big room sound to Europe on his upcoming "Let's Get Fucked Up Tour," he wants to send a parting gift to all who have supported him since day one. He is giving away "MAD MAX," a dance-floor-ready record that builds momentum right from the start, featuring hard-hitting baselines, 90's breaks, and MAK's signature winding synths. Playing off his previous career as a professional race car driver, MAKJ decided to use the Road Warrior and Mad Max movies as inspiration for this free track giveaway.

Thanks for all your continued support and please feel free to post this freebie. MAKJ is already proving that 2014 will be even bigger.
Check it out now! Download it as it is free!
Leave a Reply